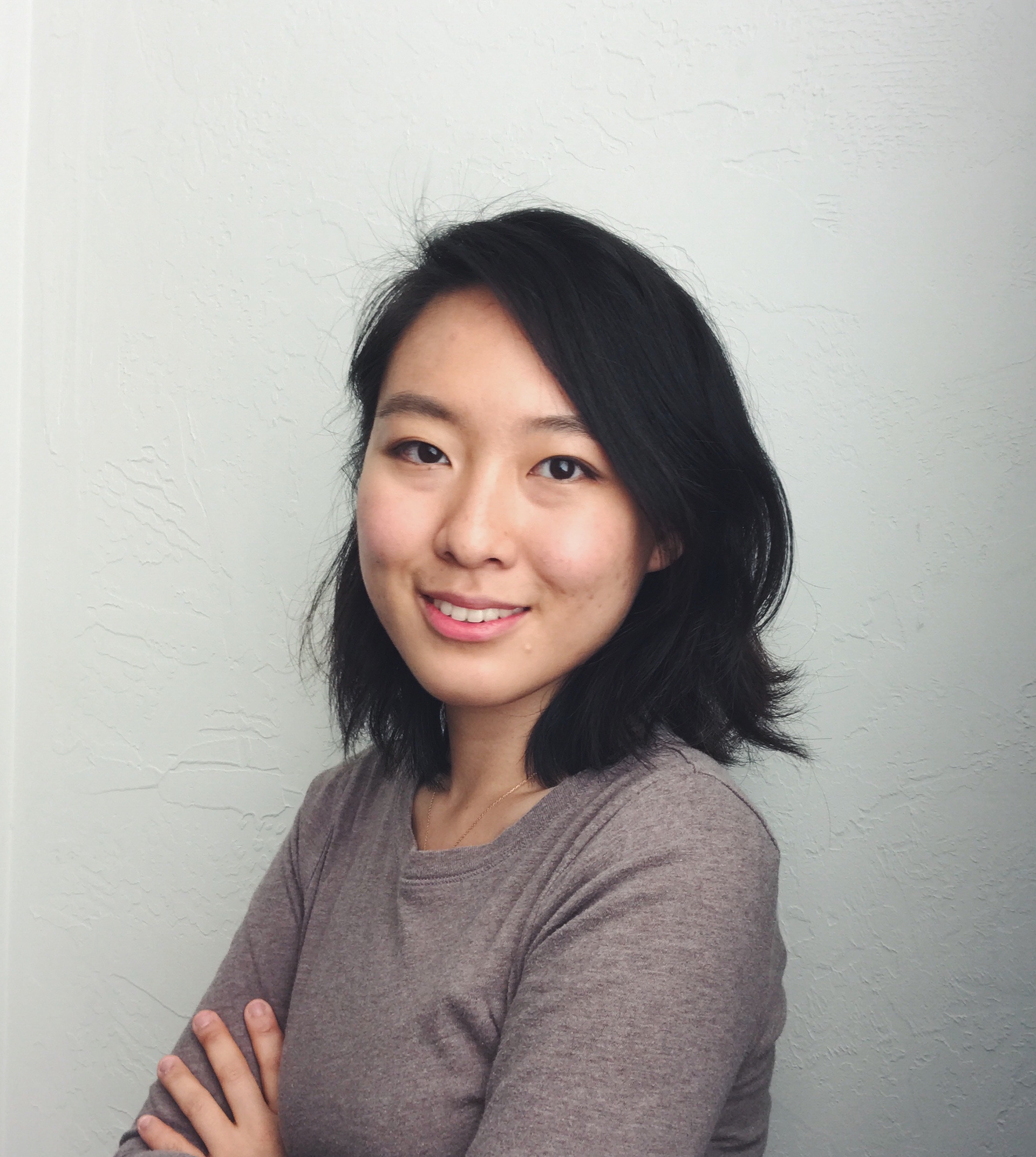 I'm a third year Design student at Carnegie Mellon University
who
 loves solving design problems for

complex experiences of human behavior in the physical & digital environments. 
I'm currently studying Product Design
as my major with an additional minor in Human Computer Interaction. 
This past summer I worked as Research Assistant at Machine Learning Department
at Carnegie Mellon University researching and designing for the better implementation of AI in group algorithmic decision making. 
I'm interested in UX Design, Service Design, and Systems Design
for meaningful interactions. 
Currently seeking an internship for Summer 2018