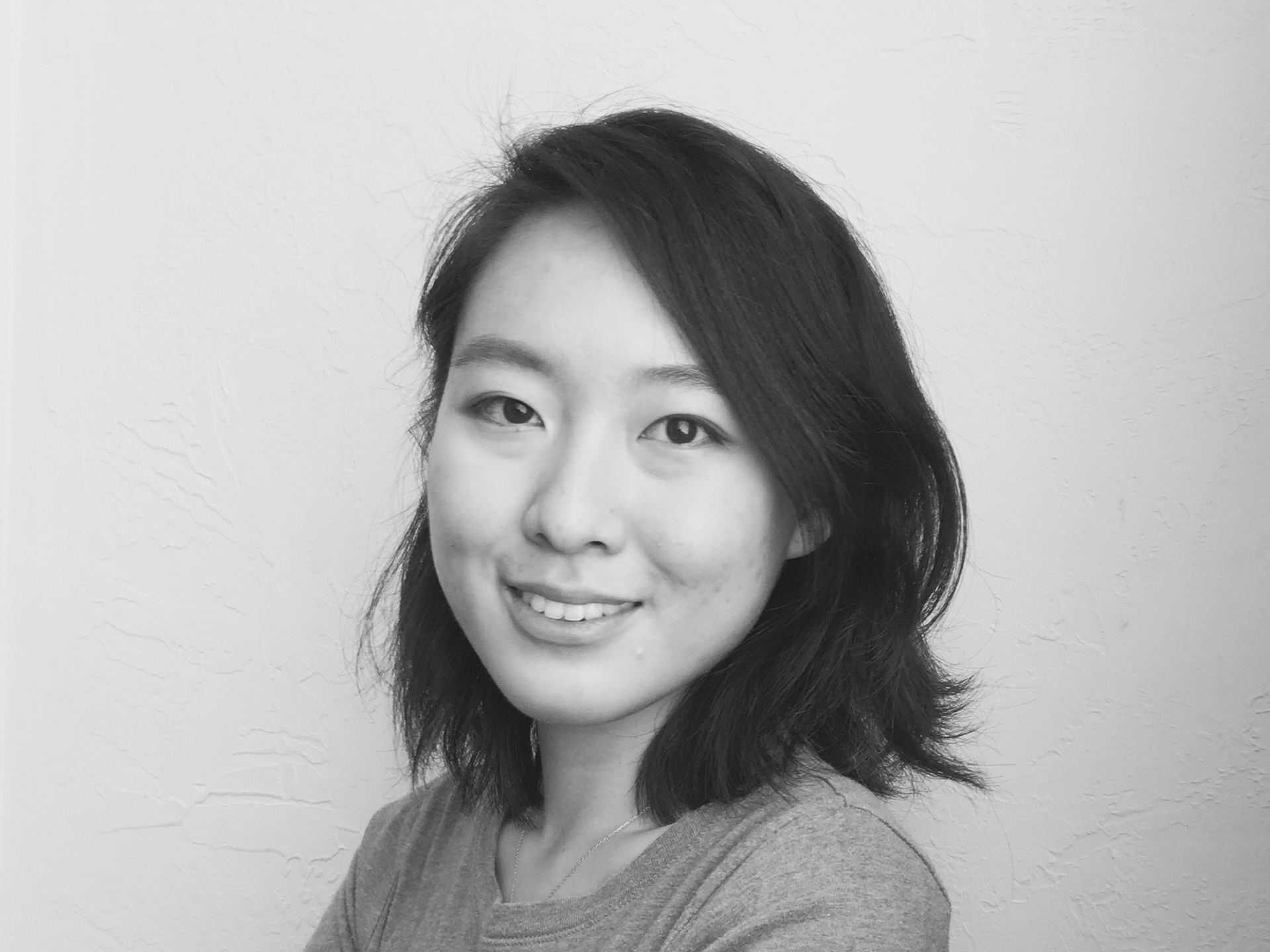 I'm originally from South Korea, but I moved to a small town in Maryland, then to suburbia Texas, then to the heart of Los Angeles, and now I'm in Pittsburgh, Pensilvania.  Meeting new people from new places has always been part of my life, and one of the reasons why design is a big passion of mine - to understand people for people and enhance their quality of interactions in their physical/digital environments.  
I'm currently a junior studying 
Design for Products as my major with an additional minor in 
Human Computer Interaction at

Carnegie Mellon University. 
This past summer I joined the

Center for Machine Learning and Health

as their UX Research + Design Assistant to design and develop interactions that bridge human and computer decision making for positive community growth.