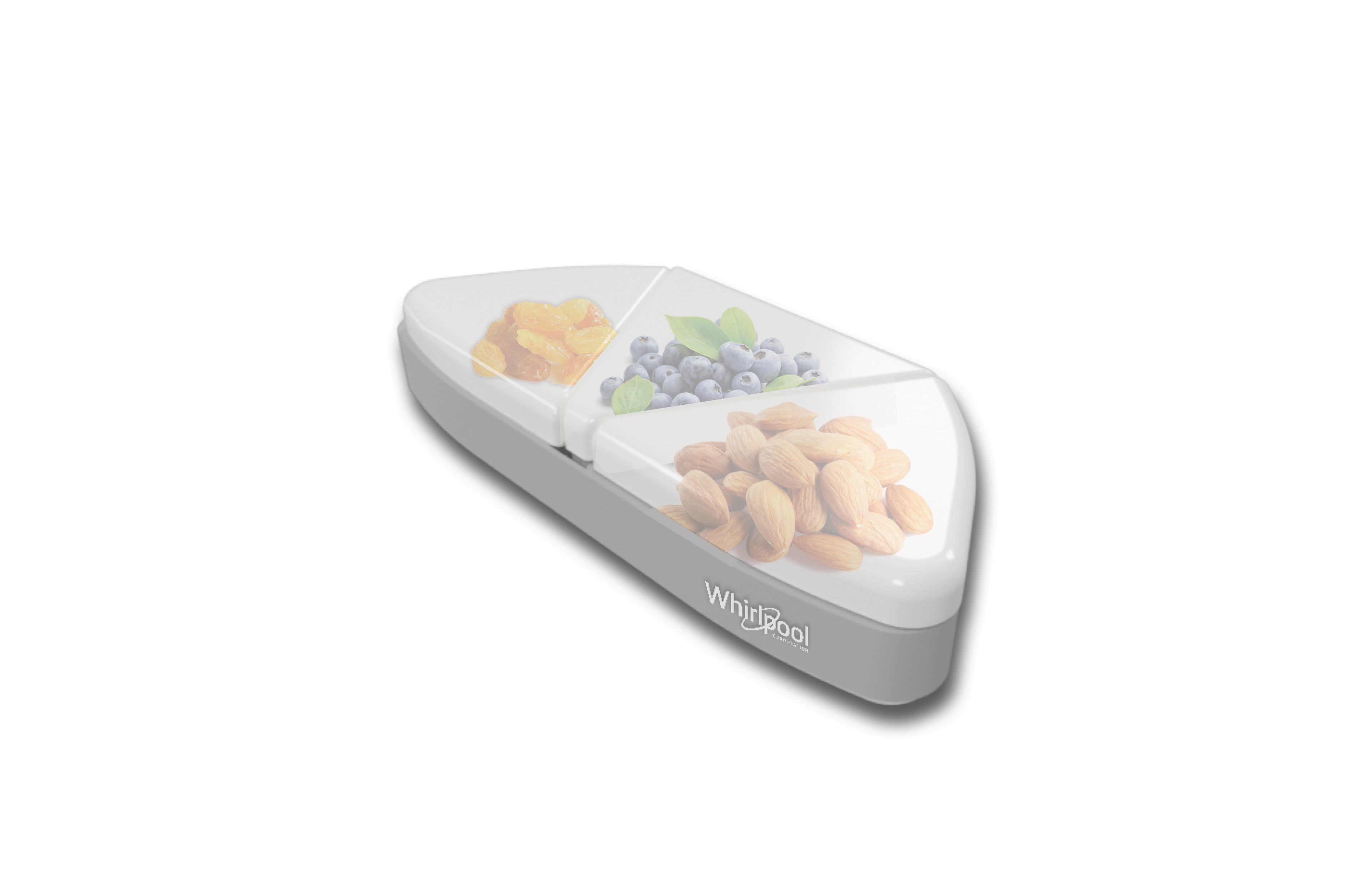 Overview: 
  This was a 6 week long project. For this project, the overall goal was to provide a design solution to improve the on-the-go meal experience for college student who are increasingly more inclined to pack their meals as an cost efficient alternative and who eat multiple snacks during the day.  The concept aligns with Whirlpool, a global kitchen appliance company that has a strong presence in consumer appliances.  
Teammates:
 Research with Heidi Chung, Janet Lee, and Melissa Zucker. Individually worked on product design.  
My Role: 
 Worked as sole designer to contribute to high-level decisions with the rest of the team, defined user journeys and interaction, visual designs, leading/conducting/recruiting user studies with 70+ people, and co-authoring a paper.
Deliverables:
  The final deliverables were a presentation and 3D foam model.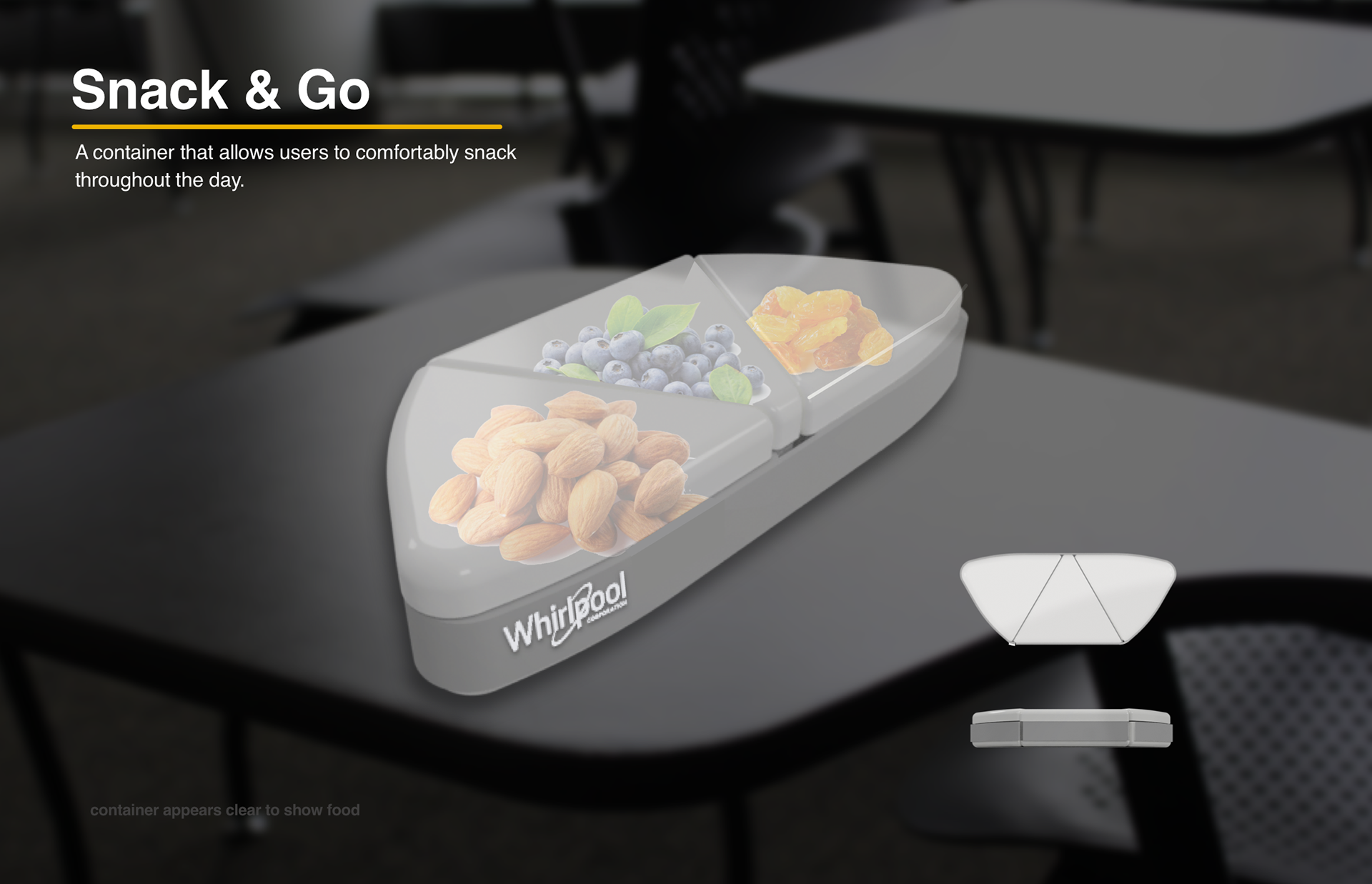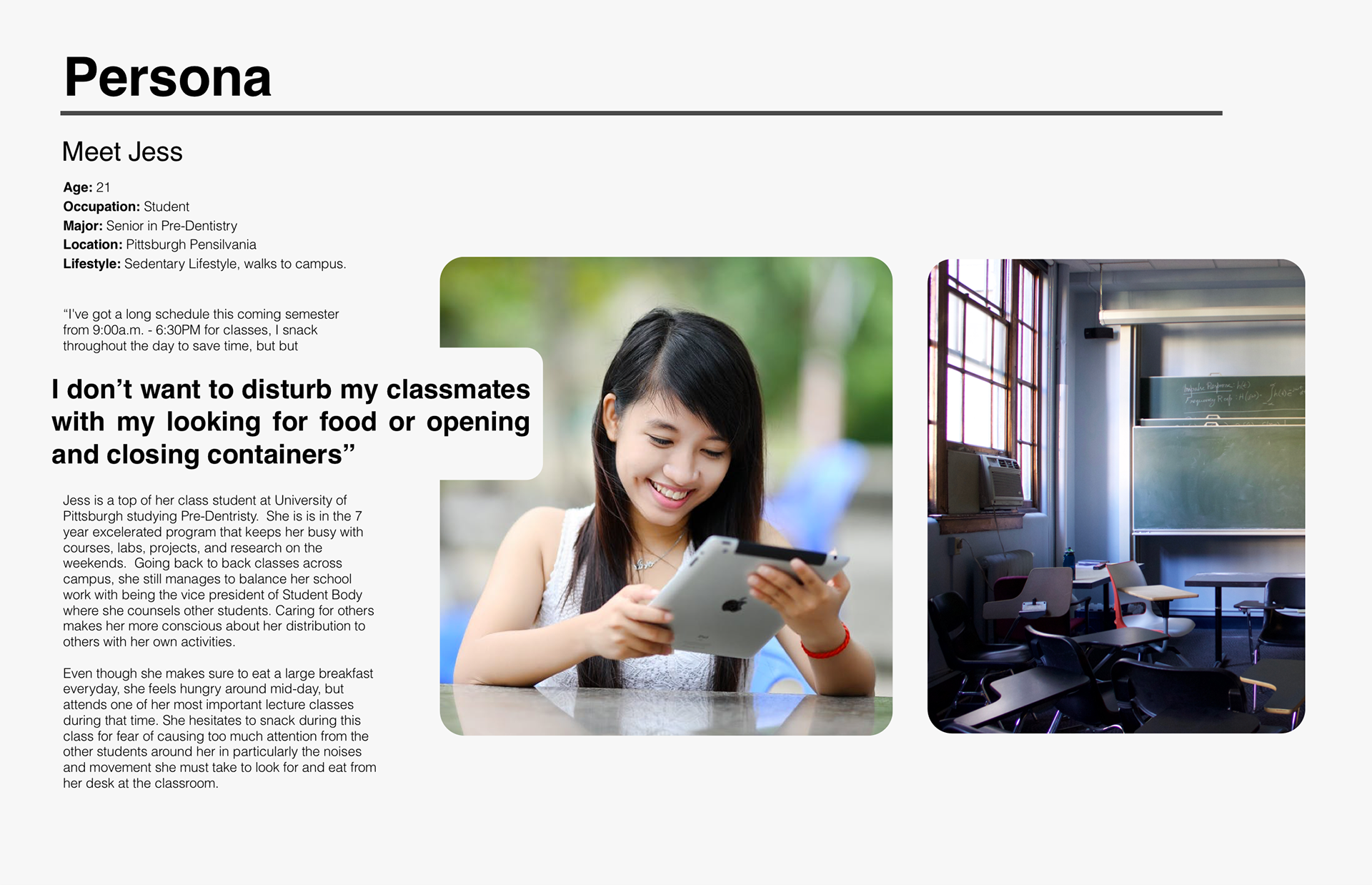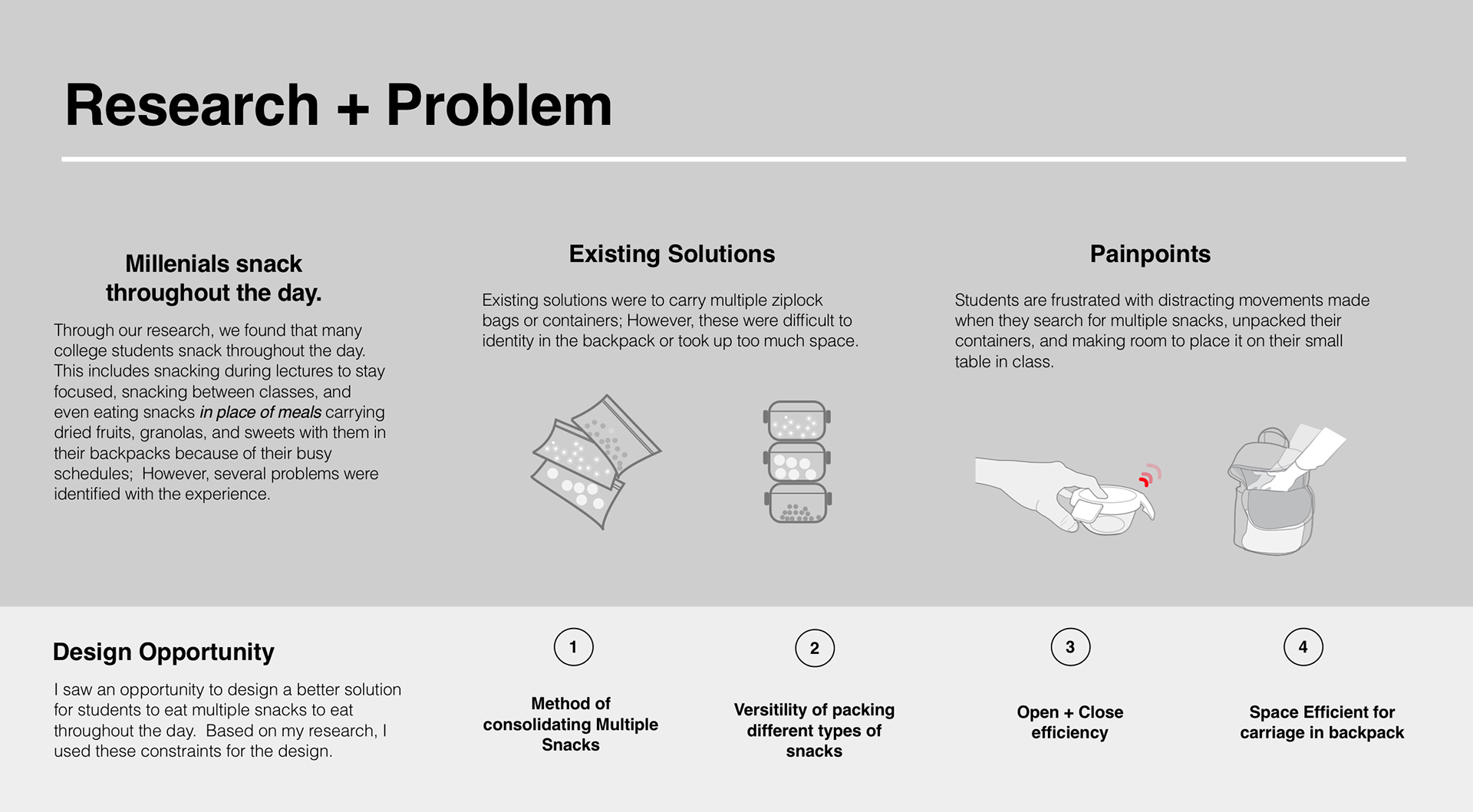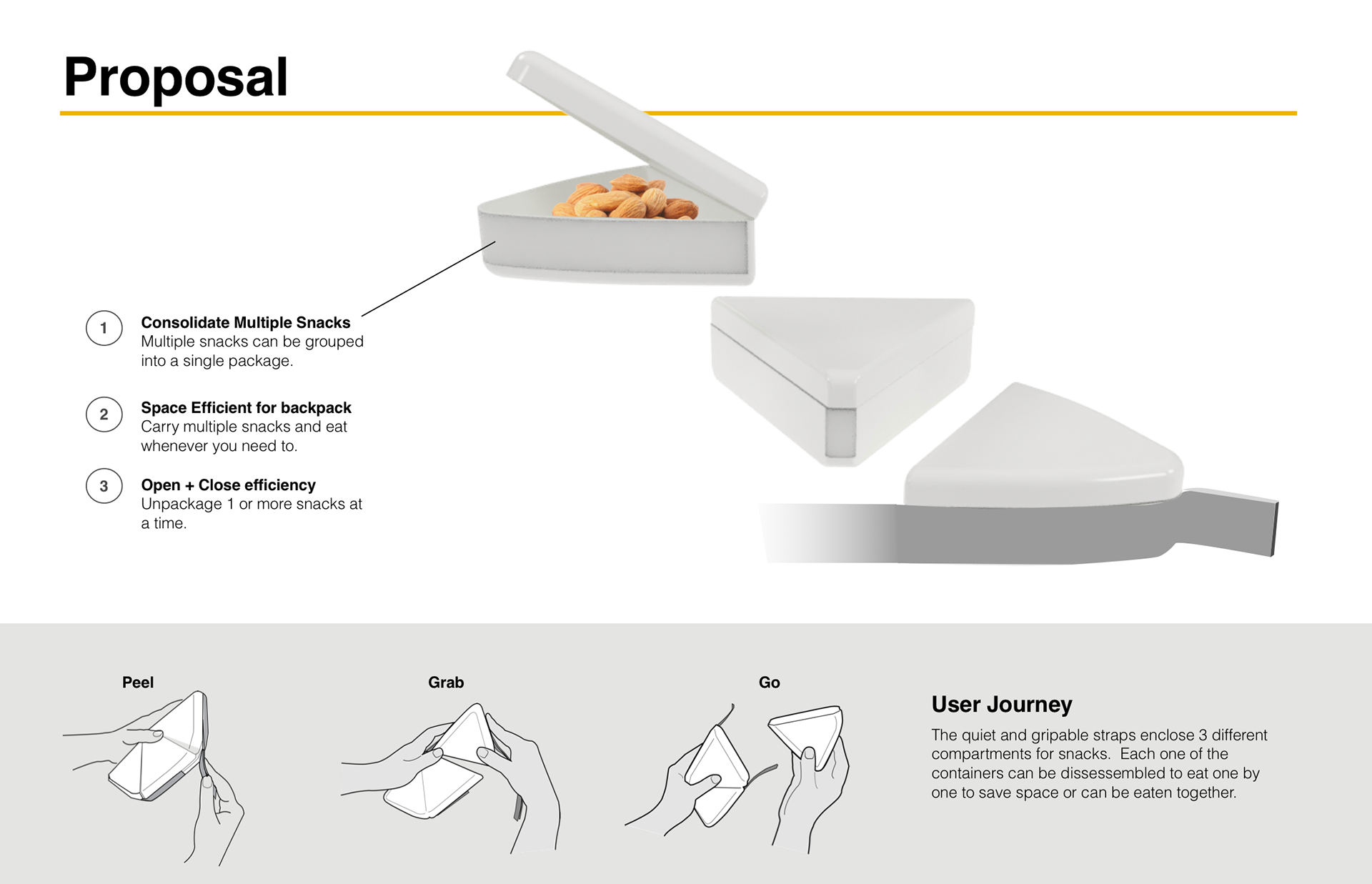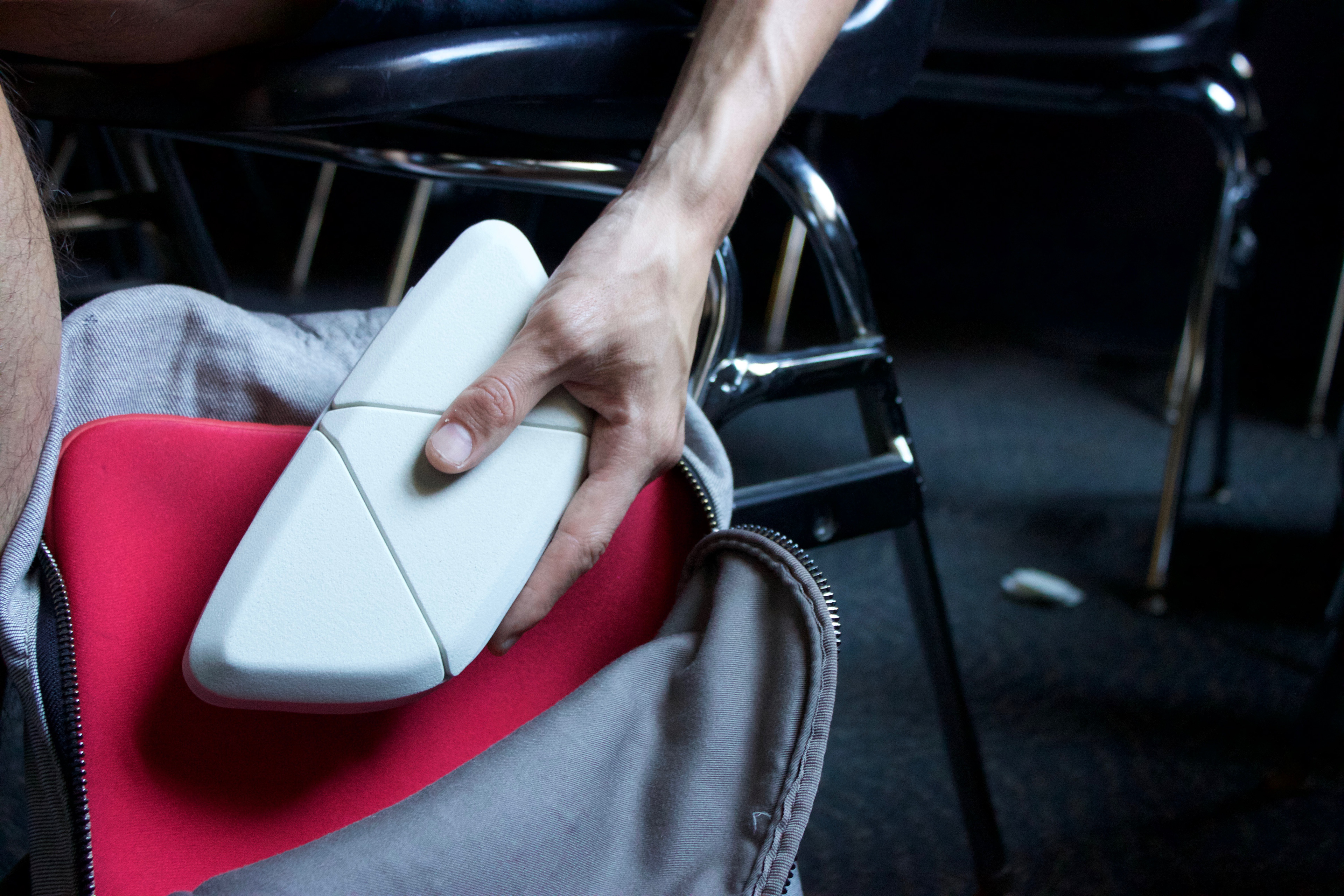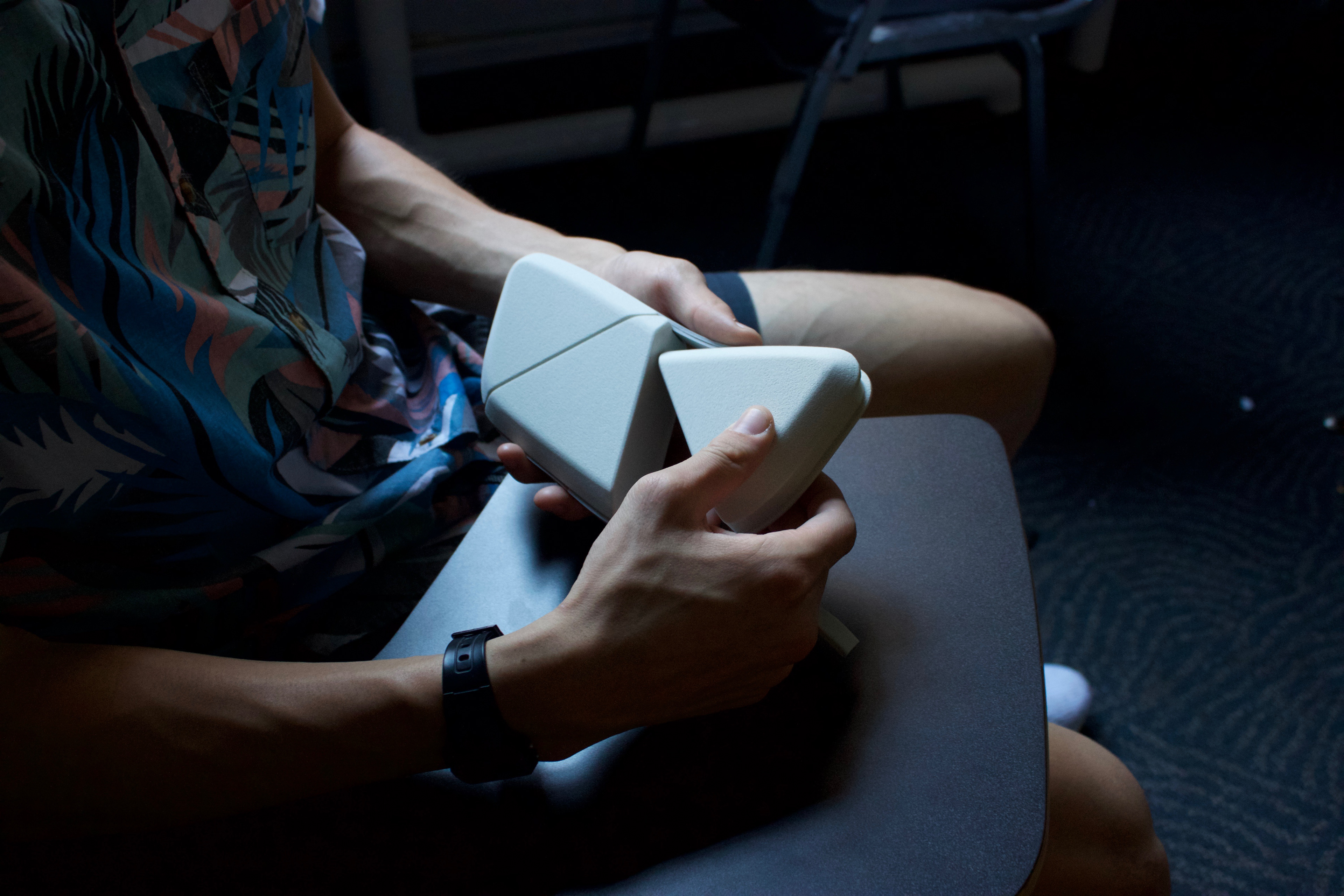 Task Analysis  
In order for us to understand the on-the-go snack experience for Millennials and their relationship to packing, we conducted 3 task analysis with current students in college with an additional survey with 17 students.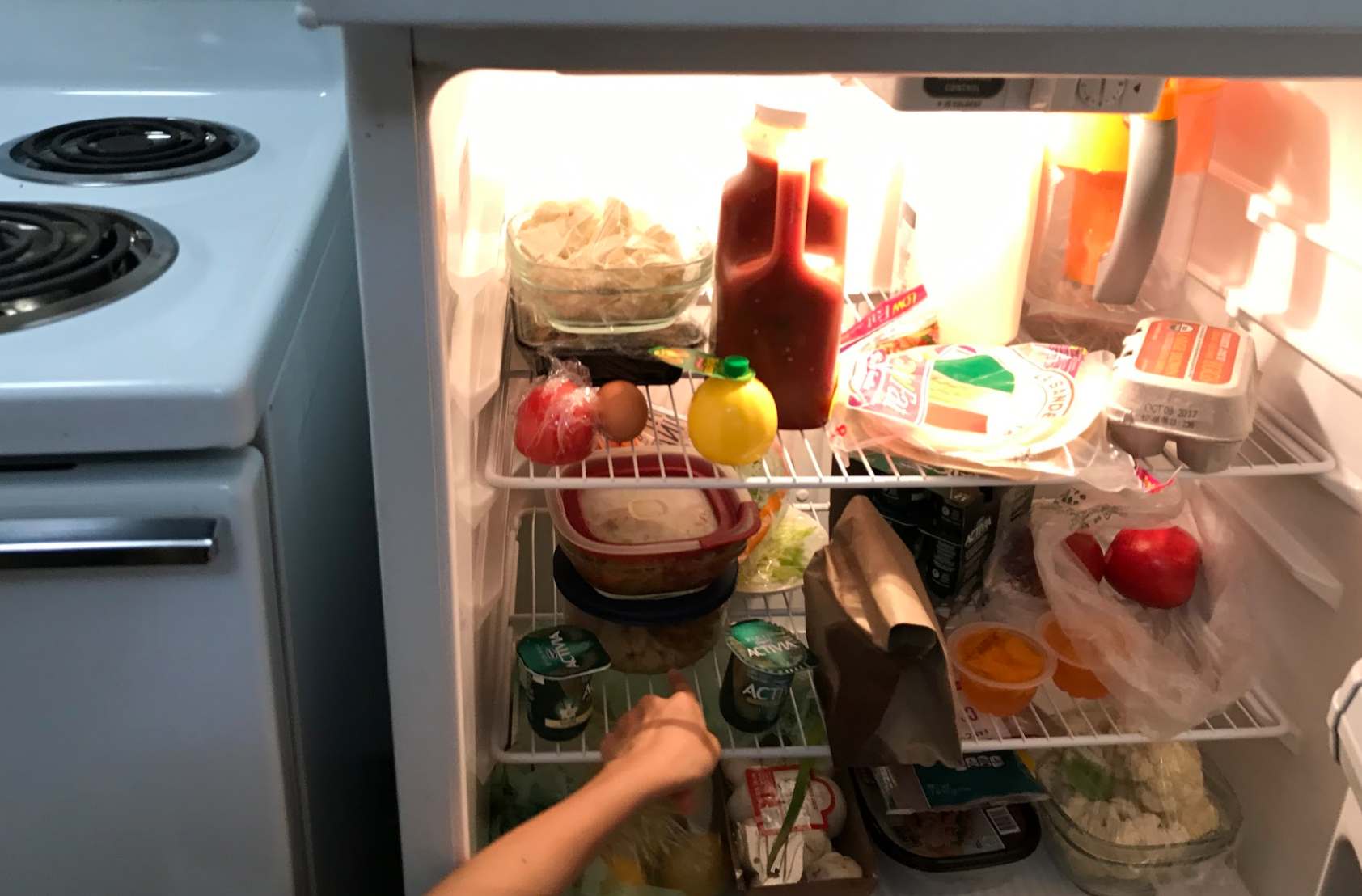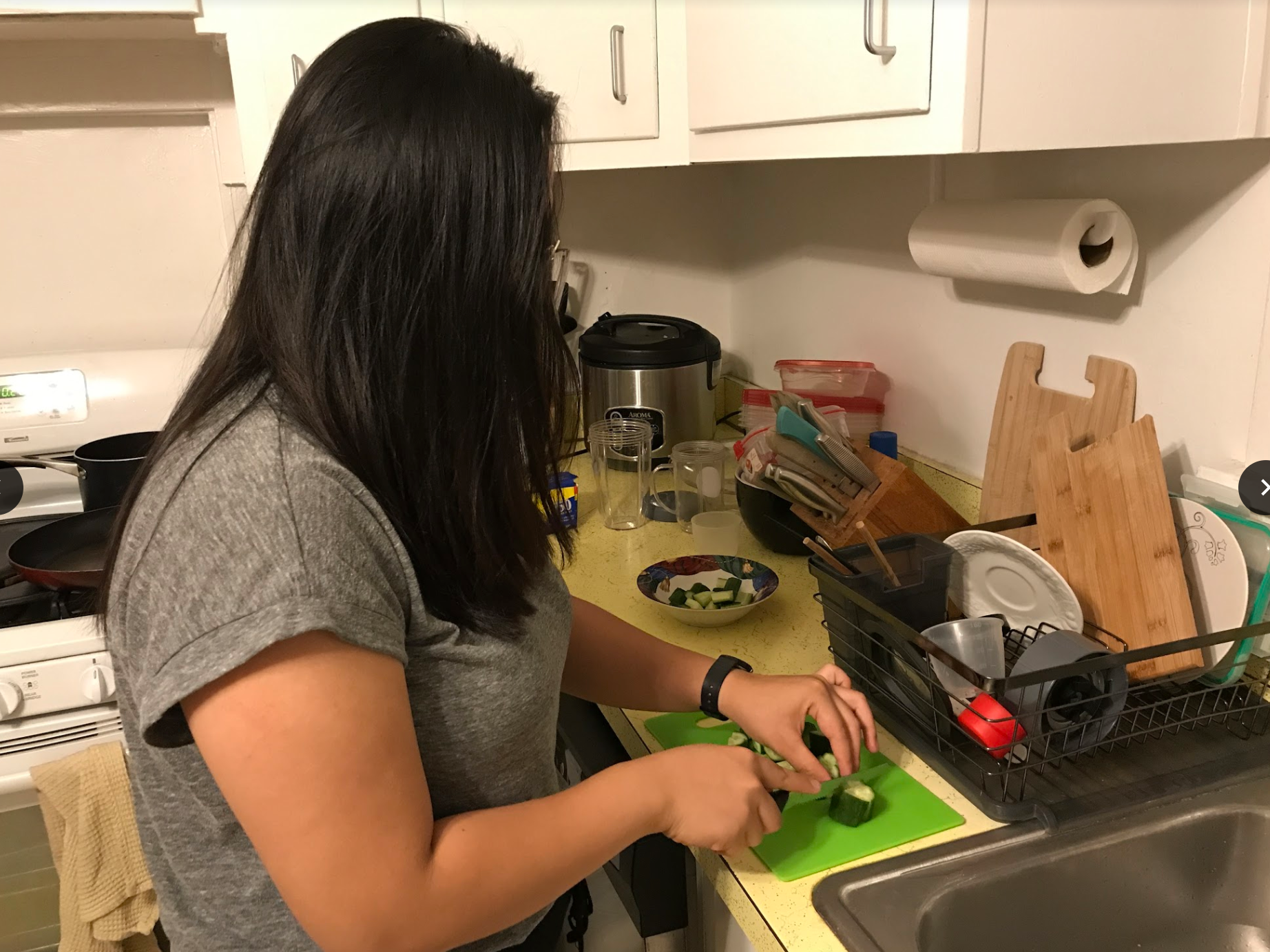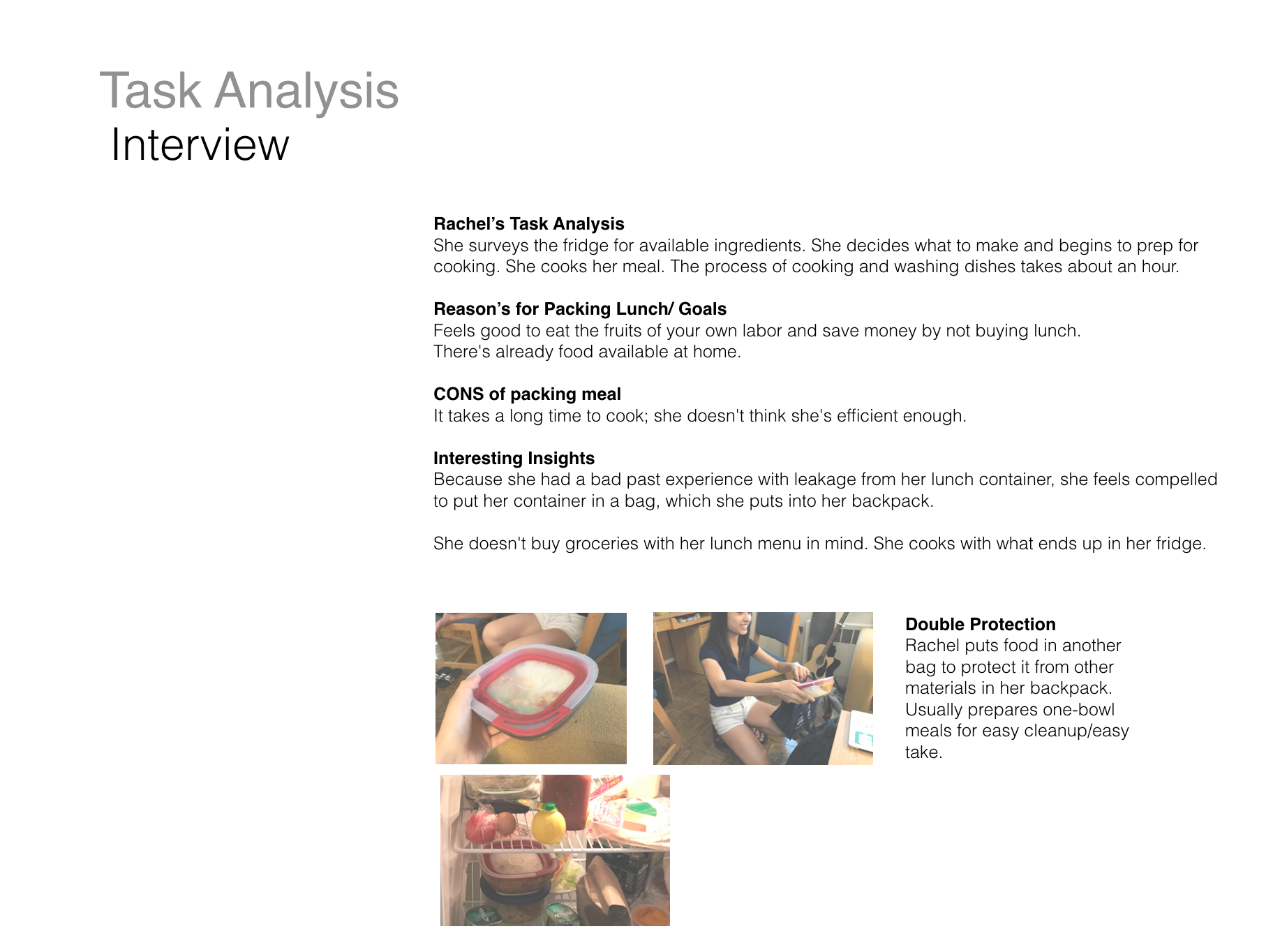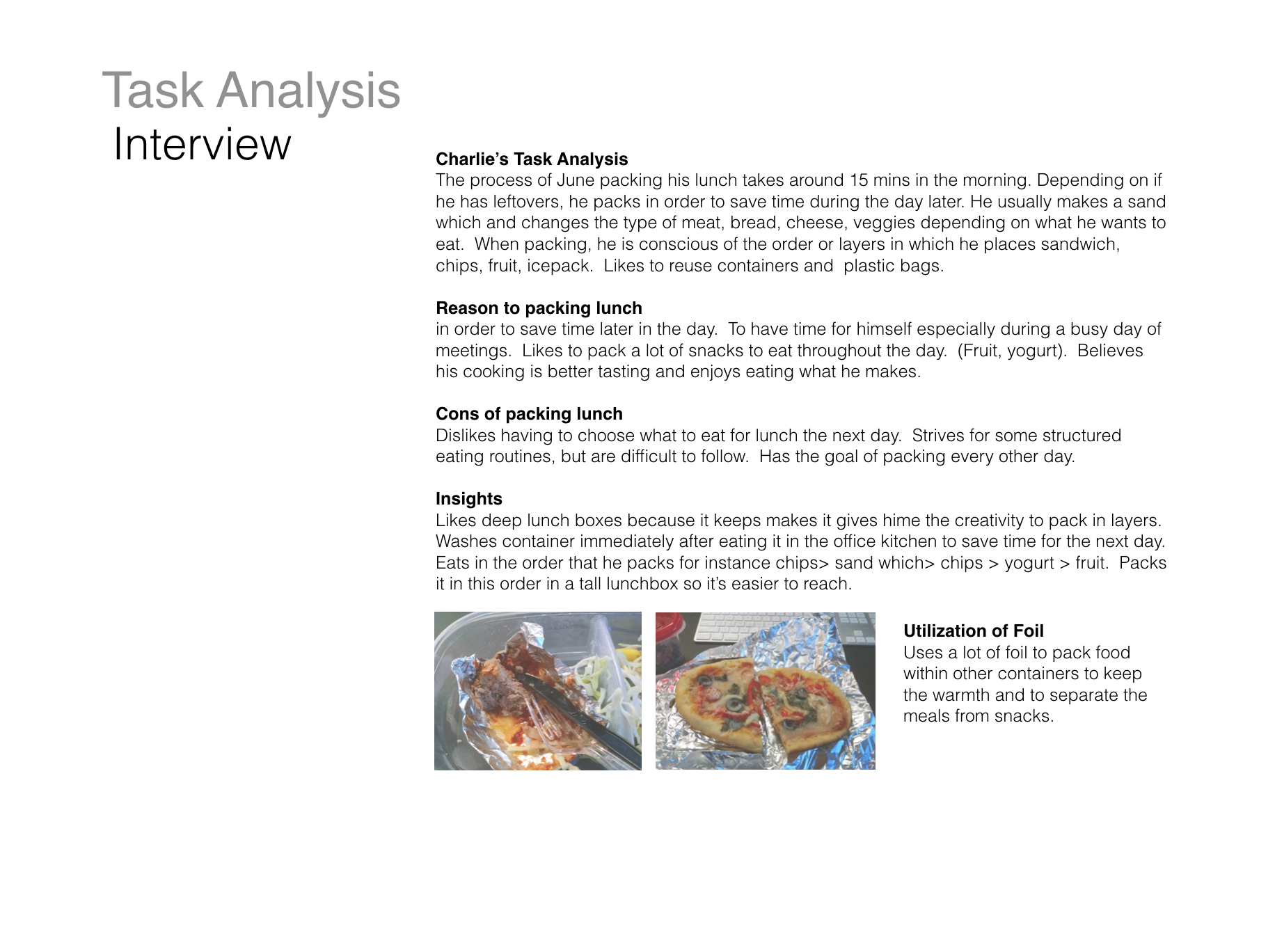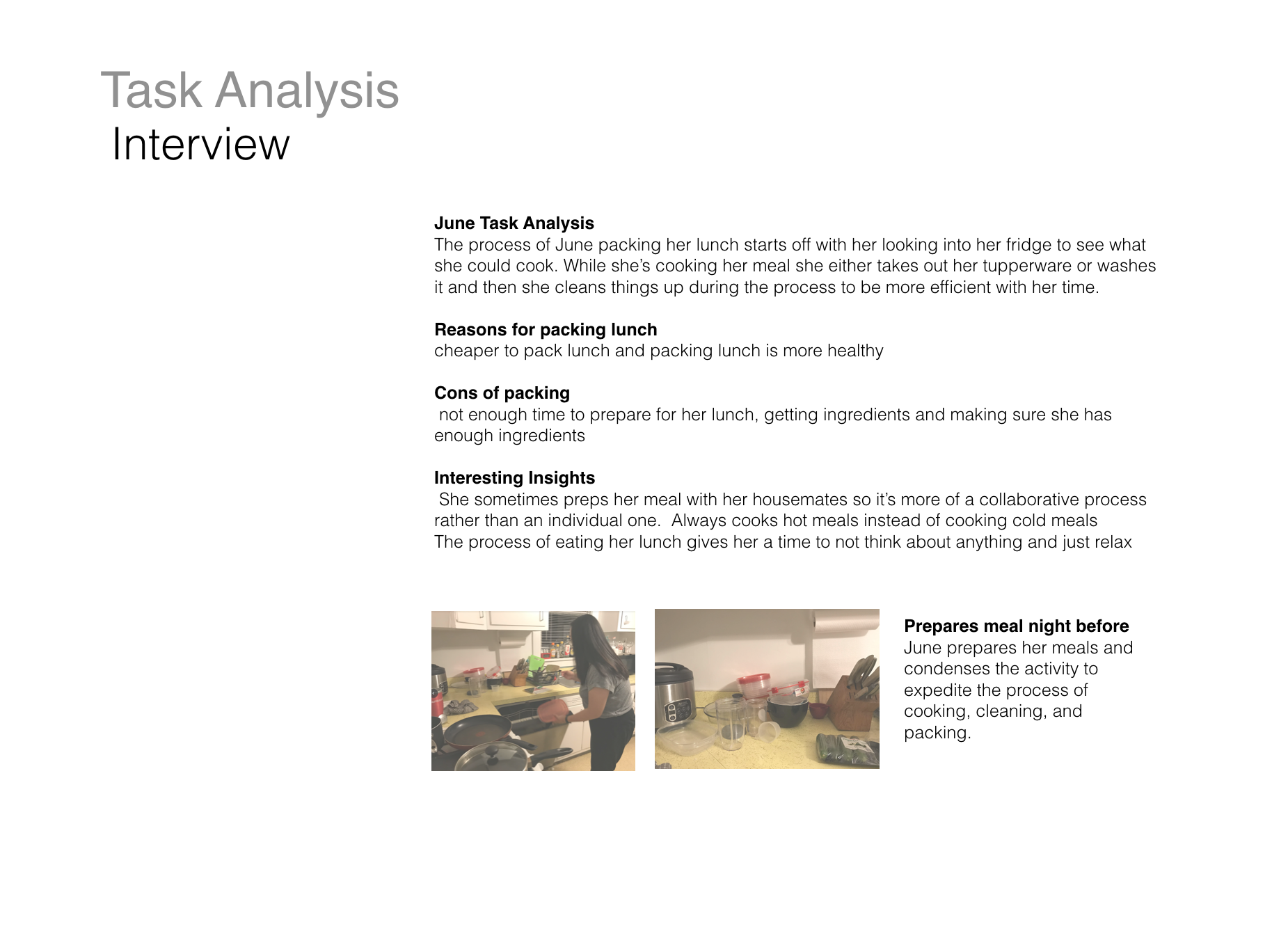 Journey Map 
Combing some insights from the task analysis, we created a journey map to highlight reacquiring pain points in the process of their journey around the on-the-go eating.  Here we noted three "zones" of pain points.     
I wanted to explore more further on the concept of
snacking in class
.  I conducted an additional survey with 17 students. 
Surveys 
88.2% of survey participants indicated that
non-disturbance
to others was the most important factor in snacking in class.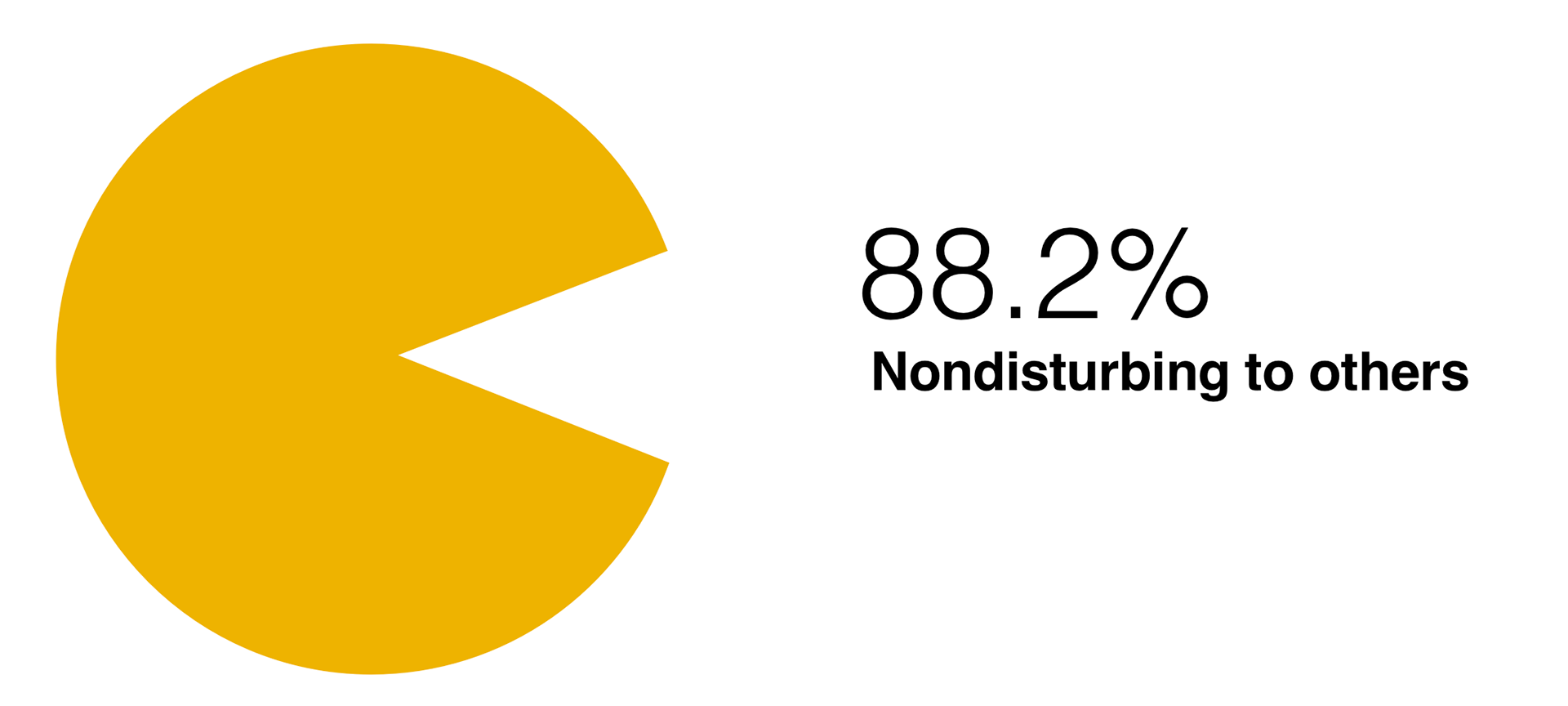 When asked to further explain this pain point, participants gave the following reasons:

Findings
Students are frustrated with the loud noises associate with opening containers, distracting movements made when they search for multiple snacks, and maintaining multiple containers.  These pain points were enough to make students not want to pack or eat in class.

Millenial Profile
Collecting some responses from the surveys and interviews, I created a few profiles.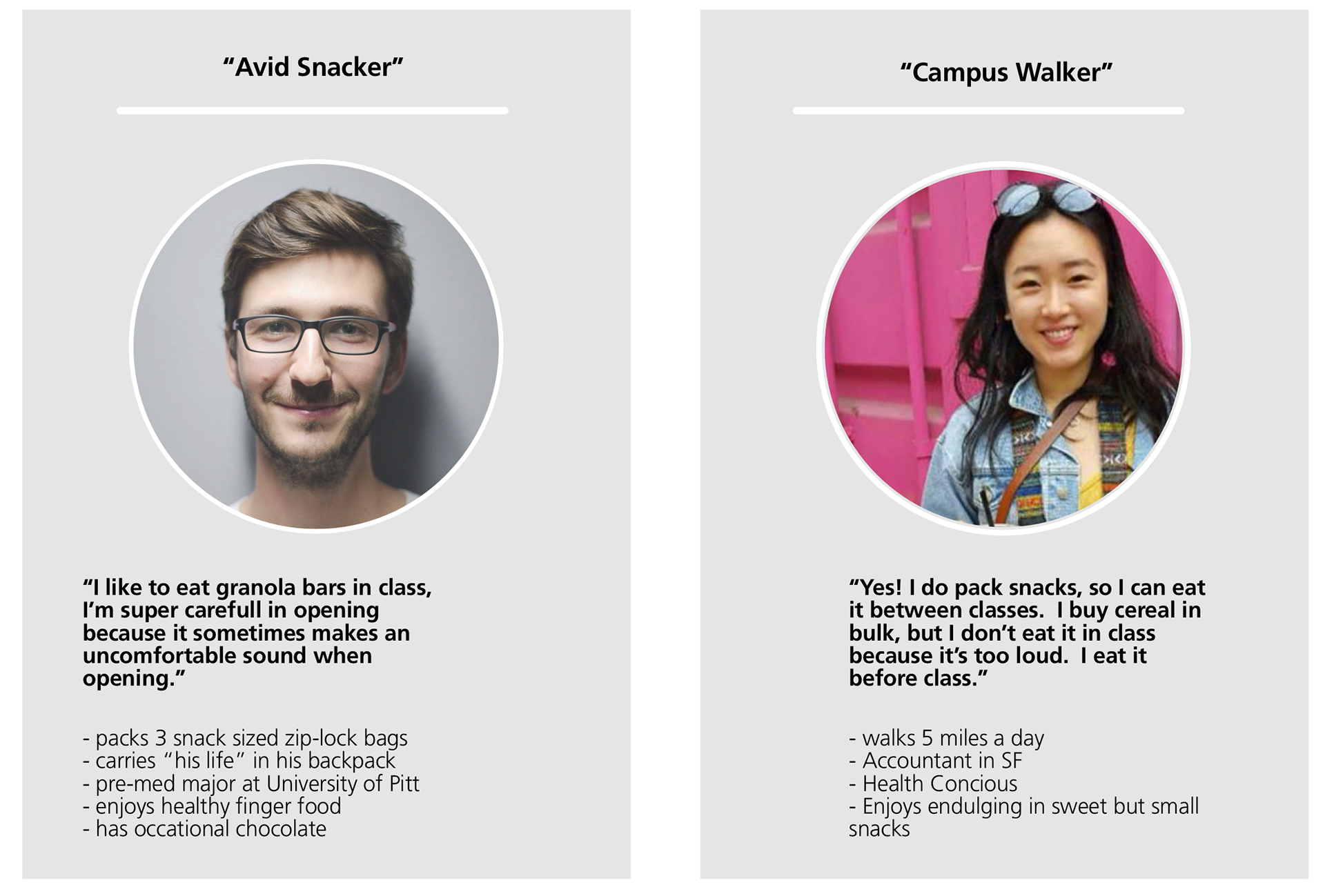 Personas
I then compiled our user profiles into a persona.

Assumptions 
A few assumptions were defined in order to target directly to designing to improve the on-the-go snack experience for students snacking in class.

Design Opportunity
With these in mind I saw an opportunity to design a better solution for students to eat multiple snacks to eat throughout the day.  Based on my research, I used these constraints for my design.   

Brand Research
Brands are seen as a
promise
to its customers.  Products have been vehicles of communication for subsequent customers through the appearances.  In order to capture this, my team members and I worked together to understand Whirlpool, in order to support and visually communicate Whirlpool's values through its appearance.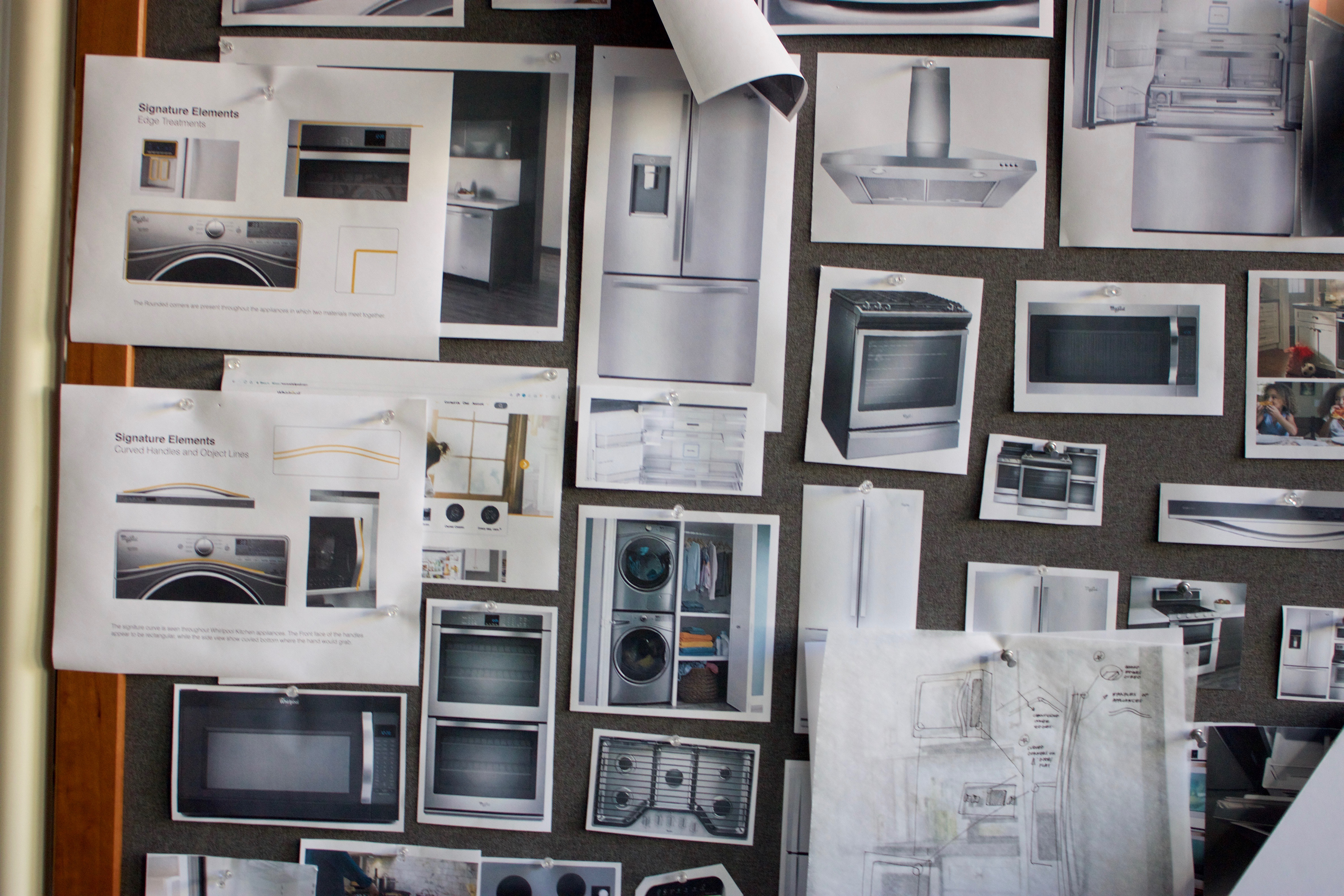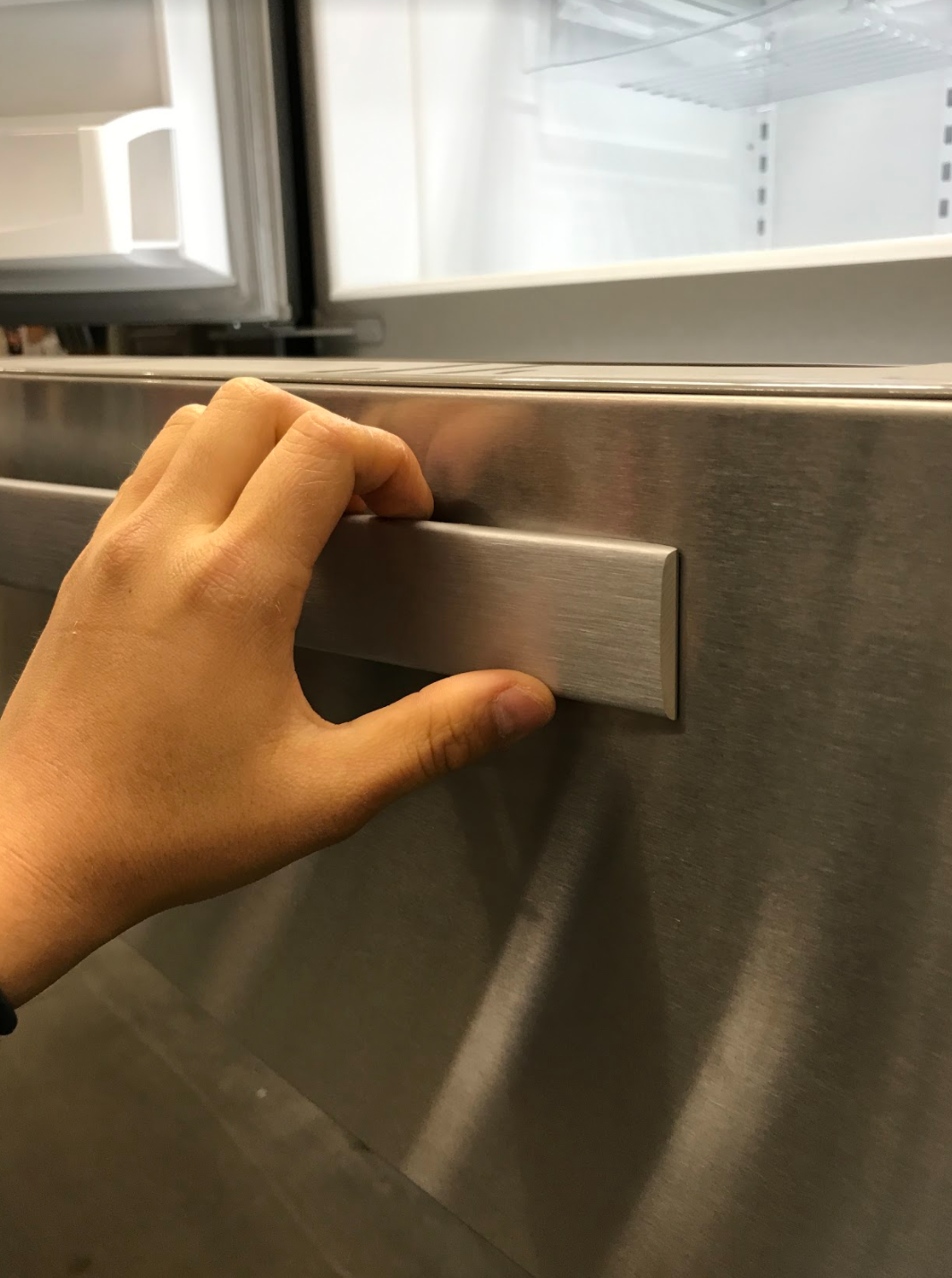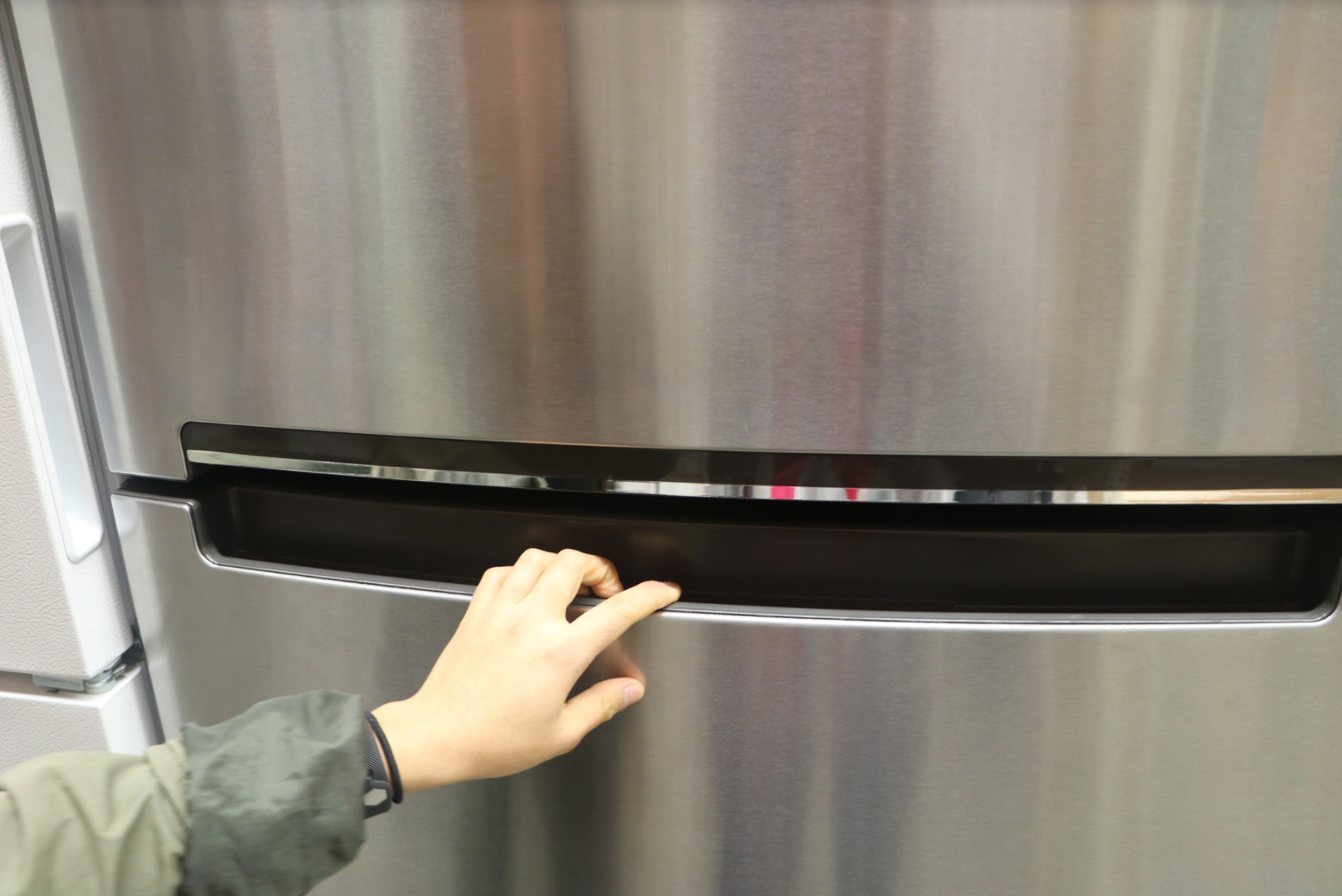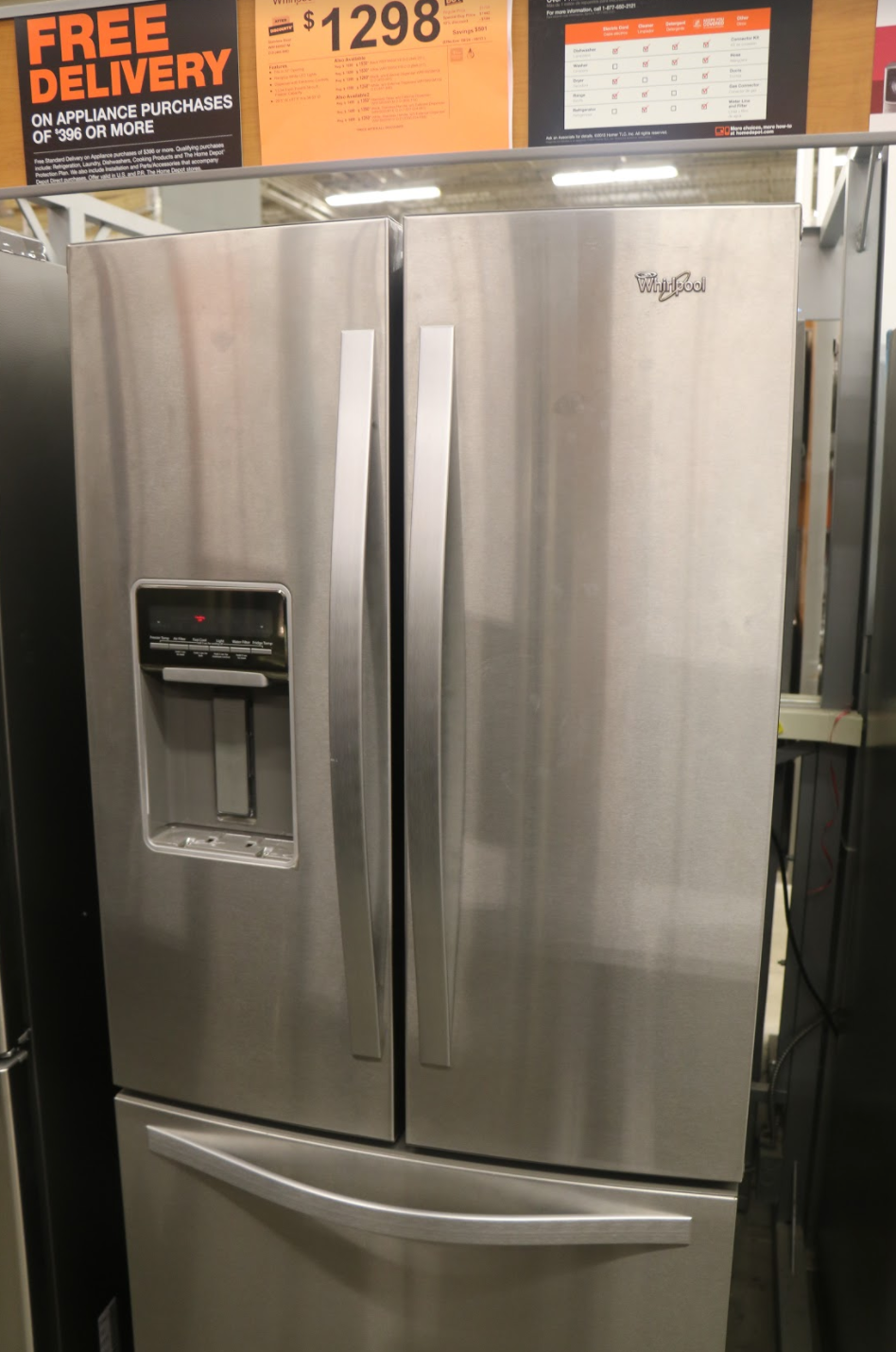 Brand Values
From our brand research, we identified Whirlpool as a brand that strives to create a relation between brand and consumer with the slogan of "sophisticated, not complicated".  We kept this in mind while designing our products.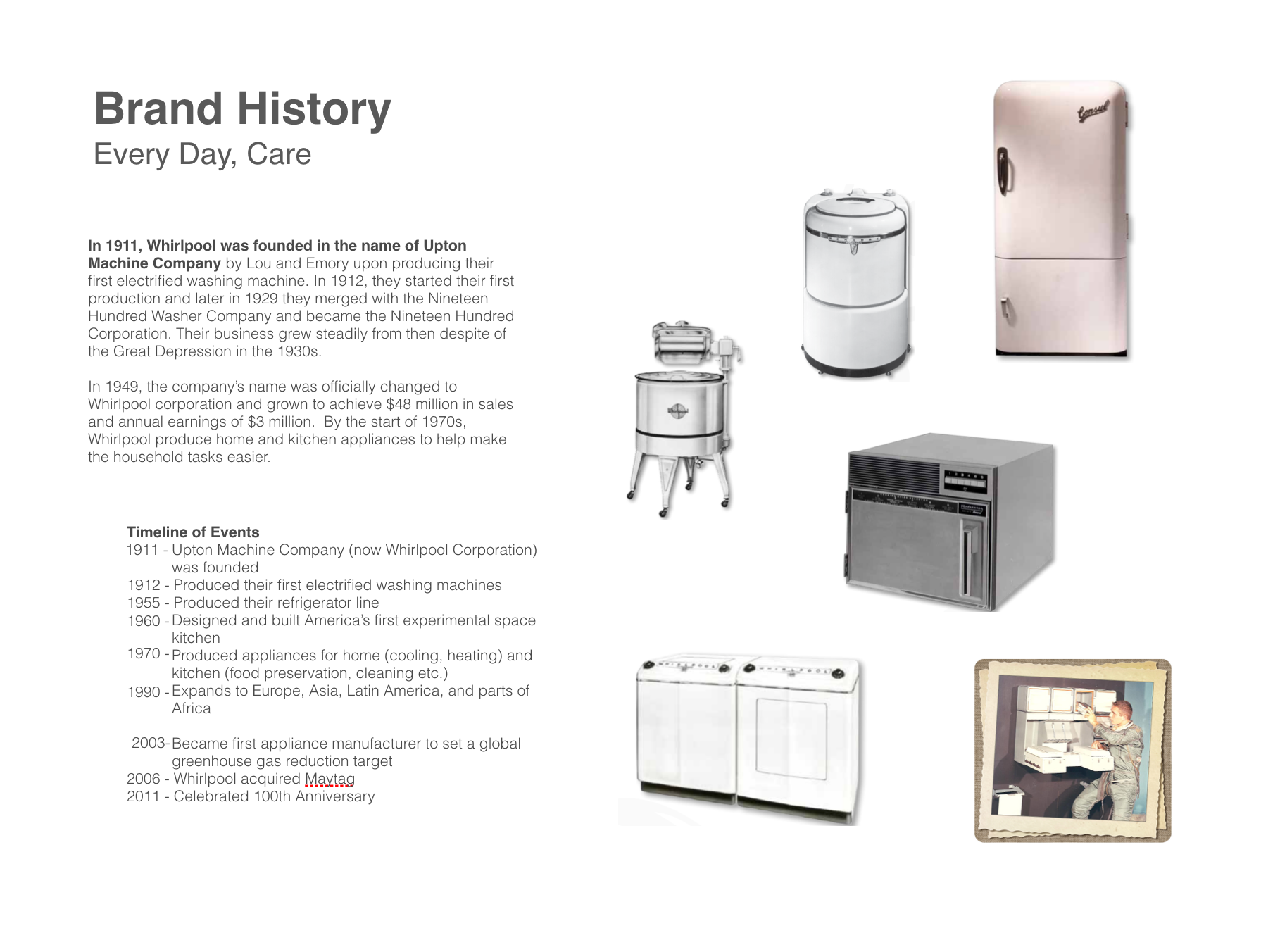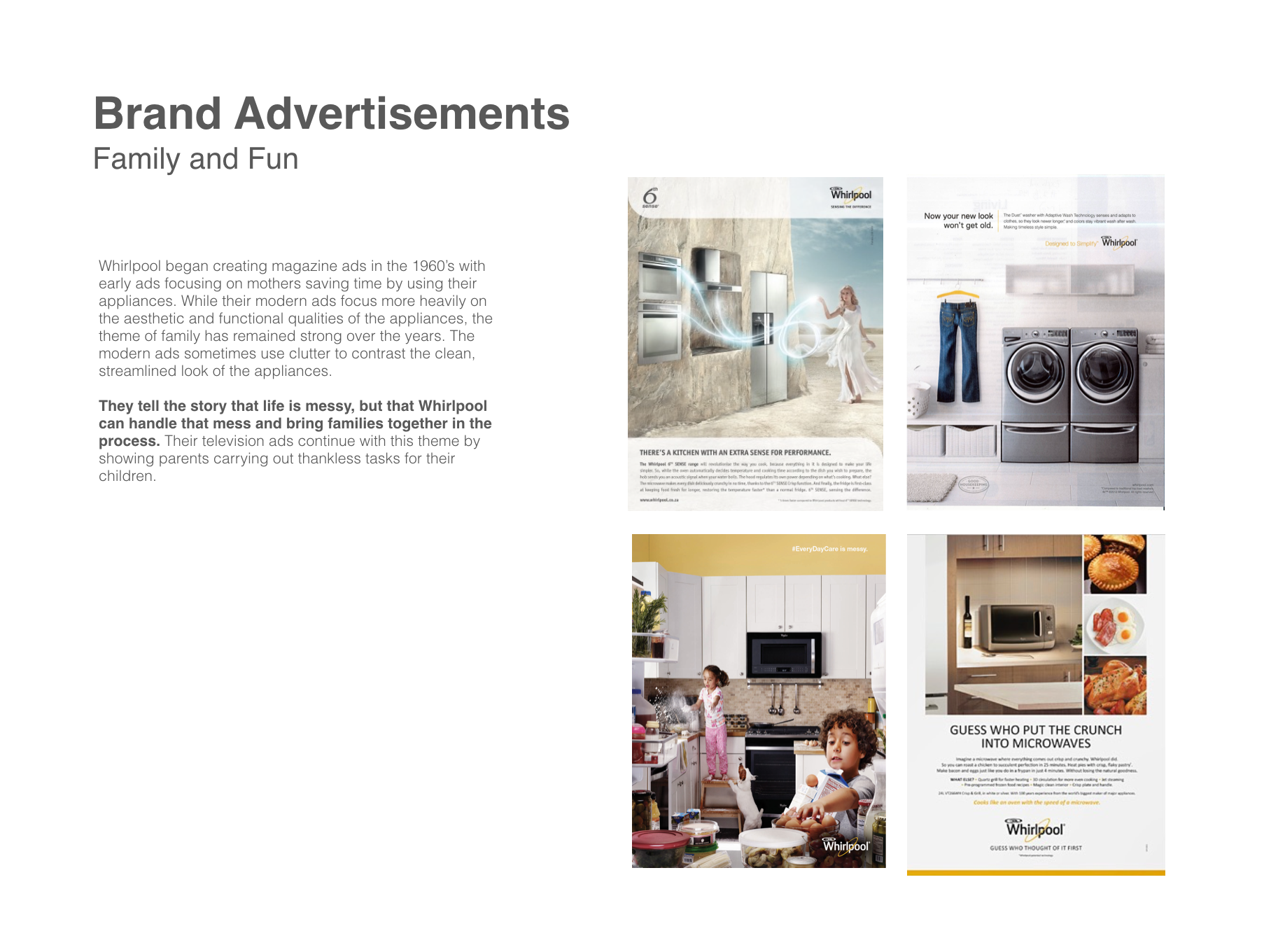 Decoding Signature Elements
Analyze the visual language, we looked for key components in the styling across the products that represent consistencies.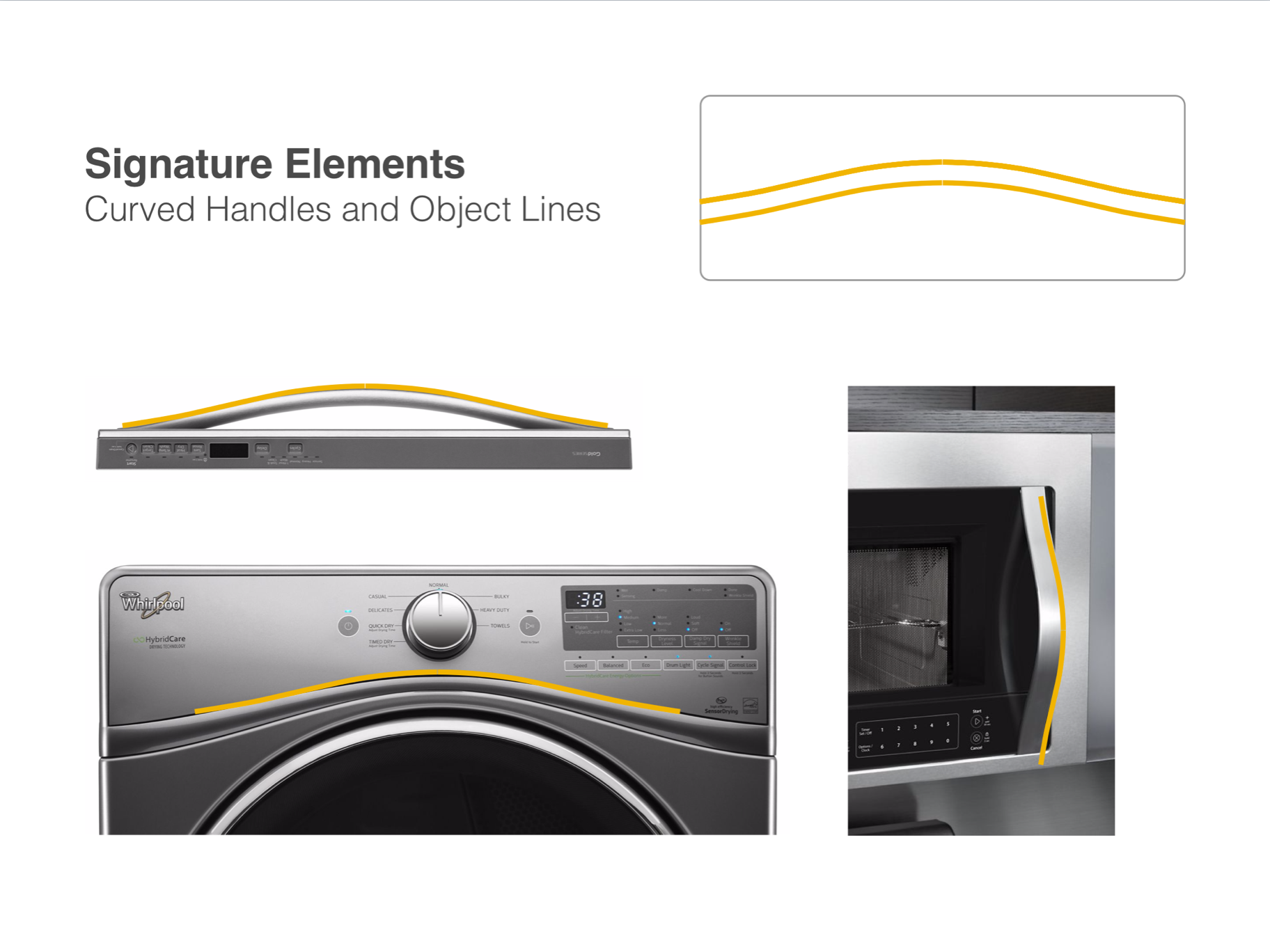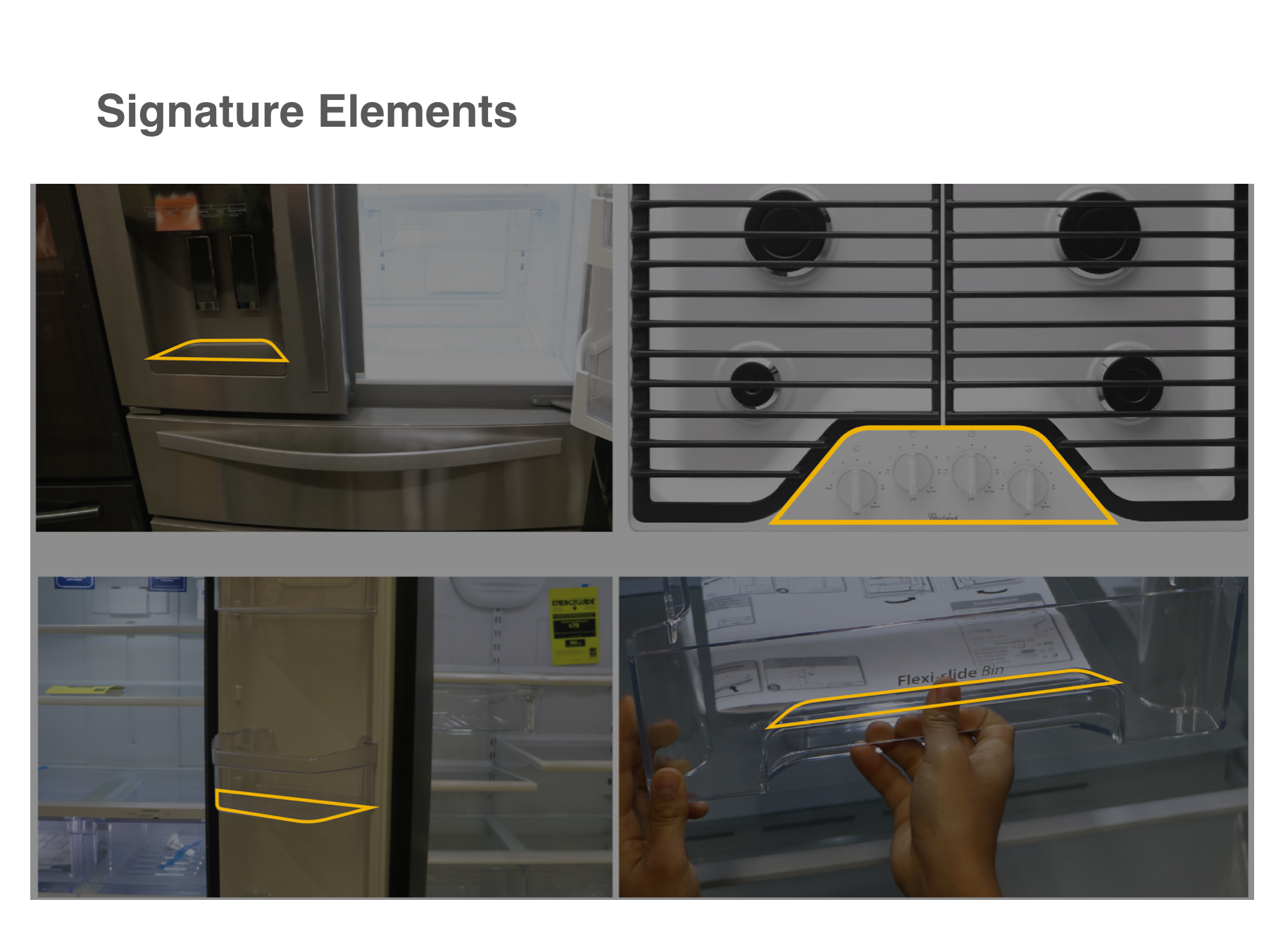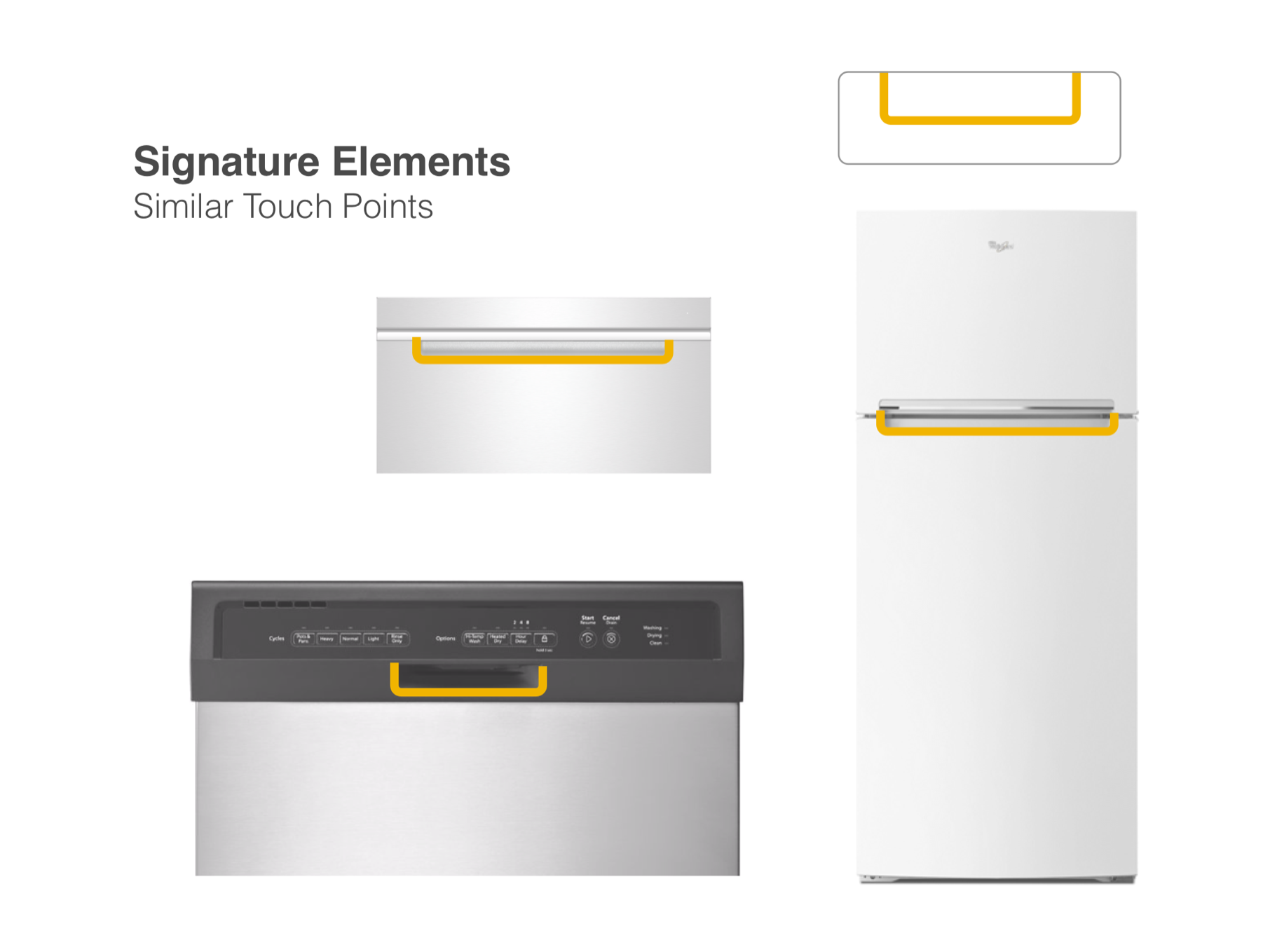 Concept Brainstorming
I began to explore different options and potential directions through sketching and 3d modeling.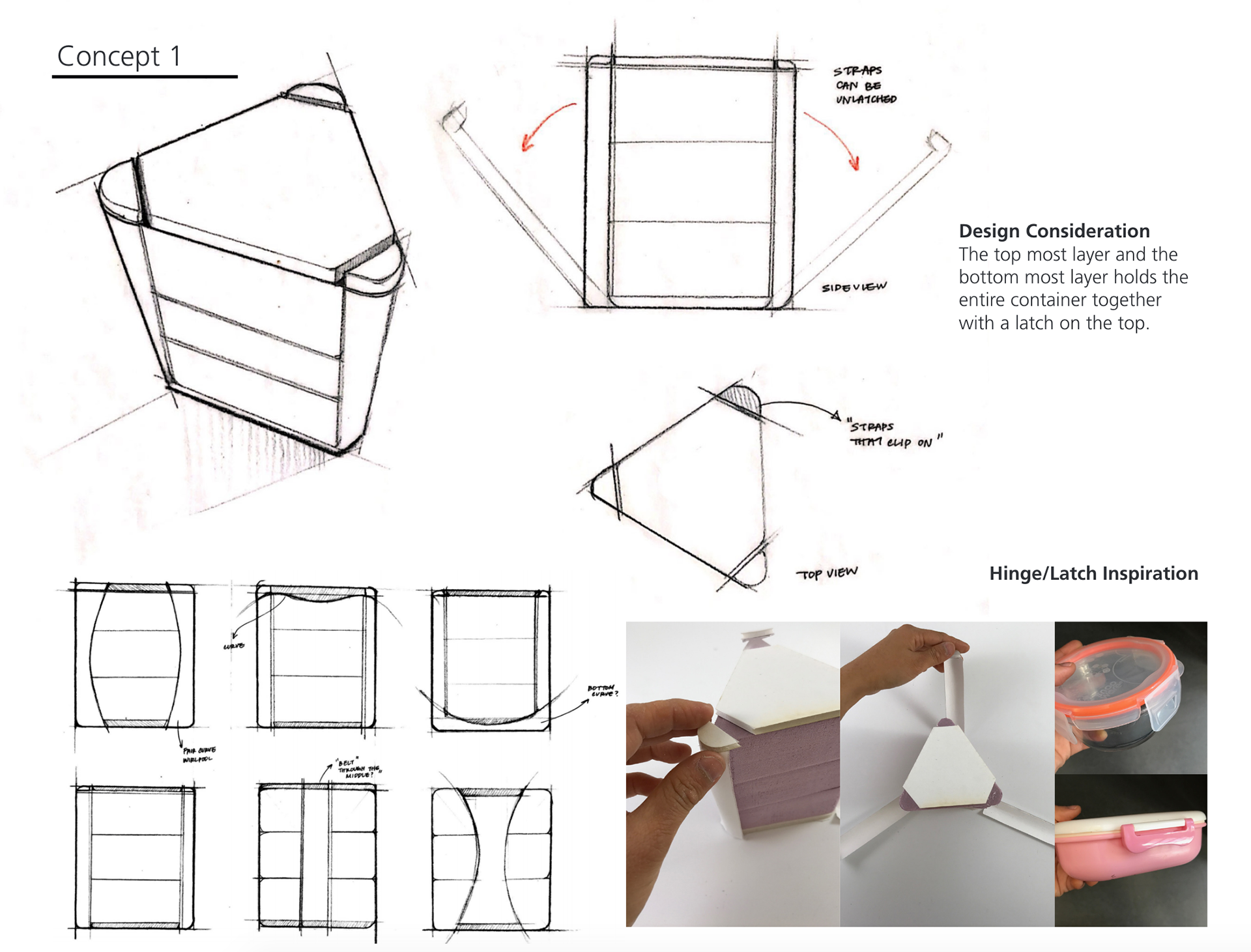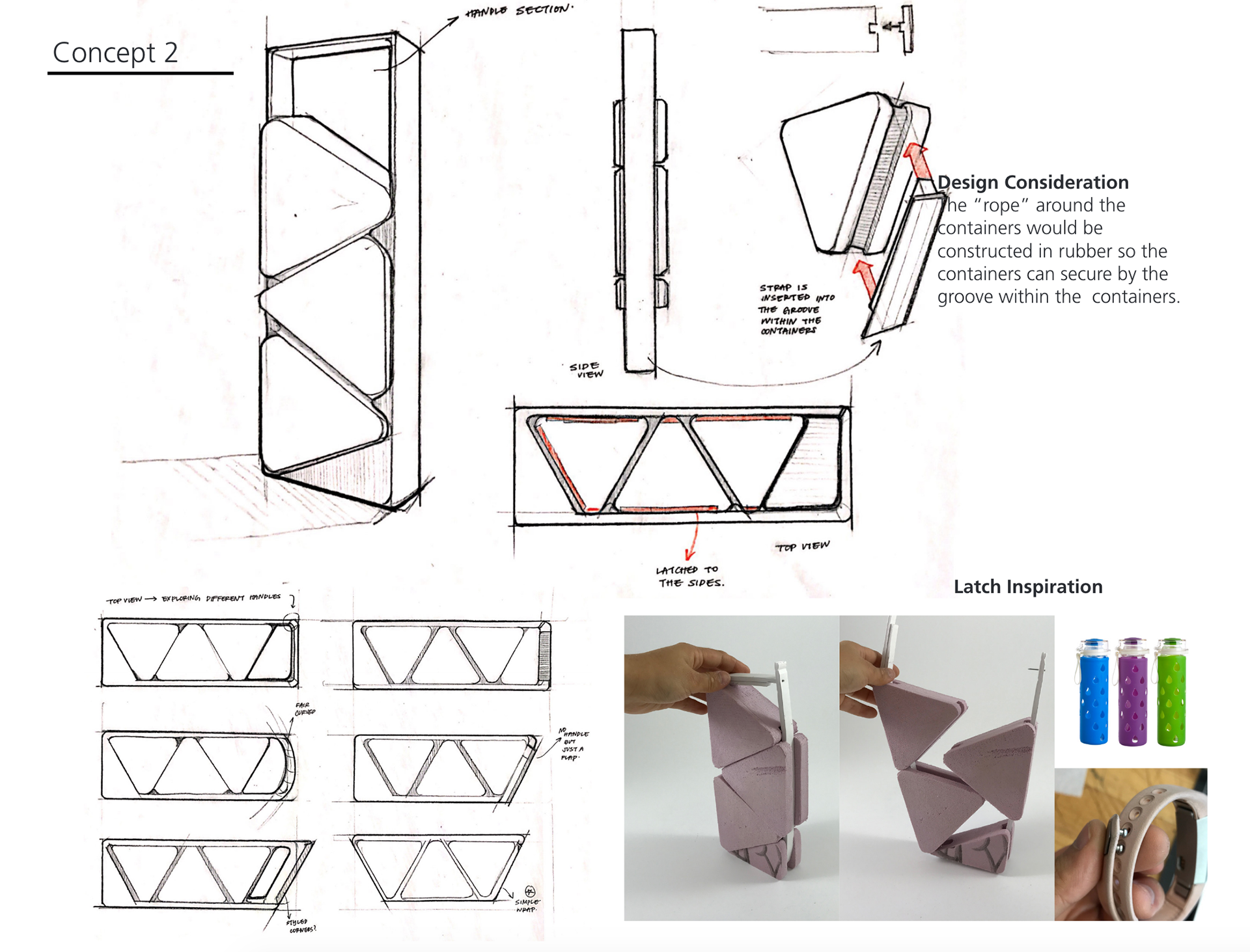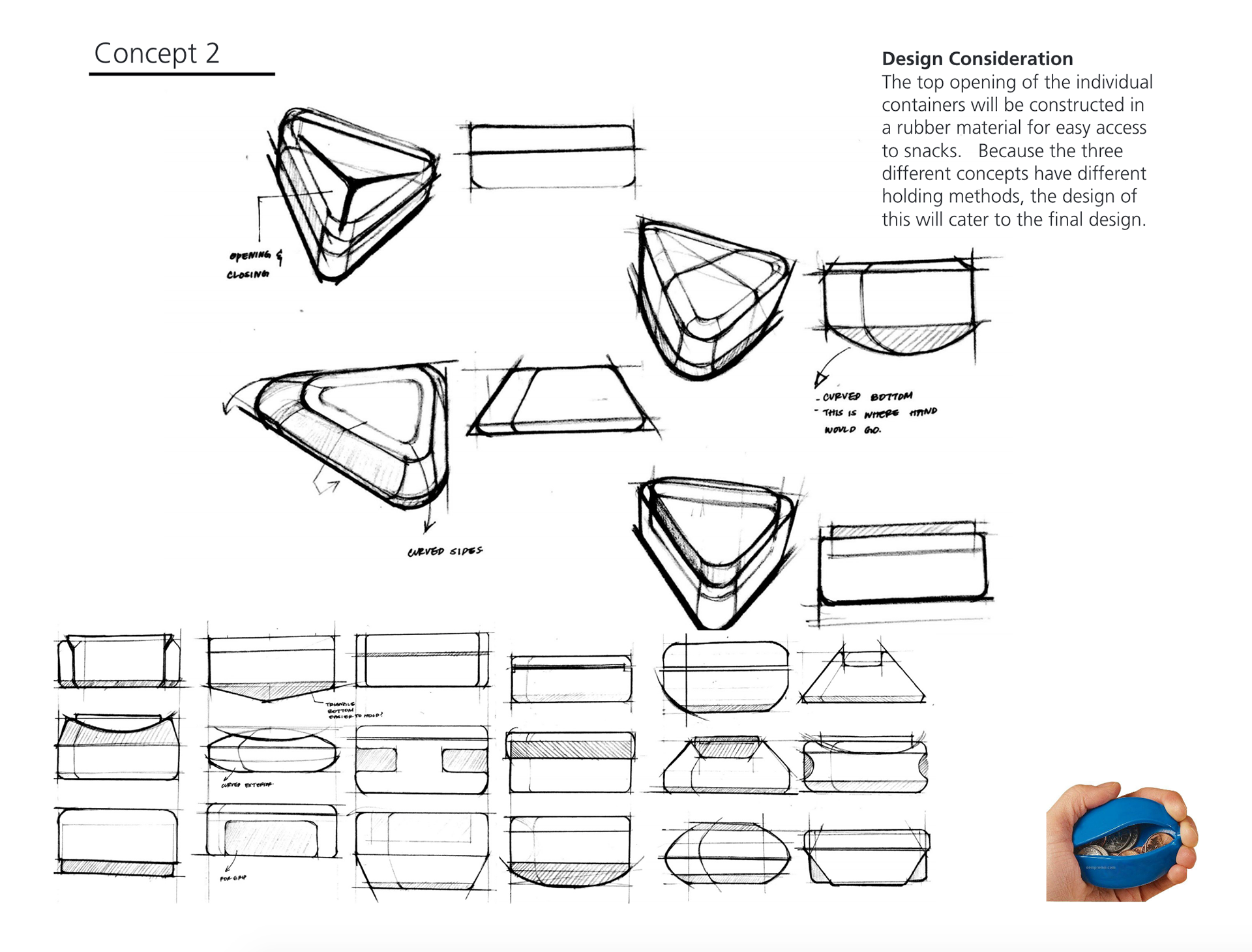 Defining a Direction
After choosing a single direction, I started to refine my design with the goal of resolving the physical and aesthetic aspects of your product to a higher level.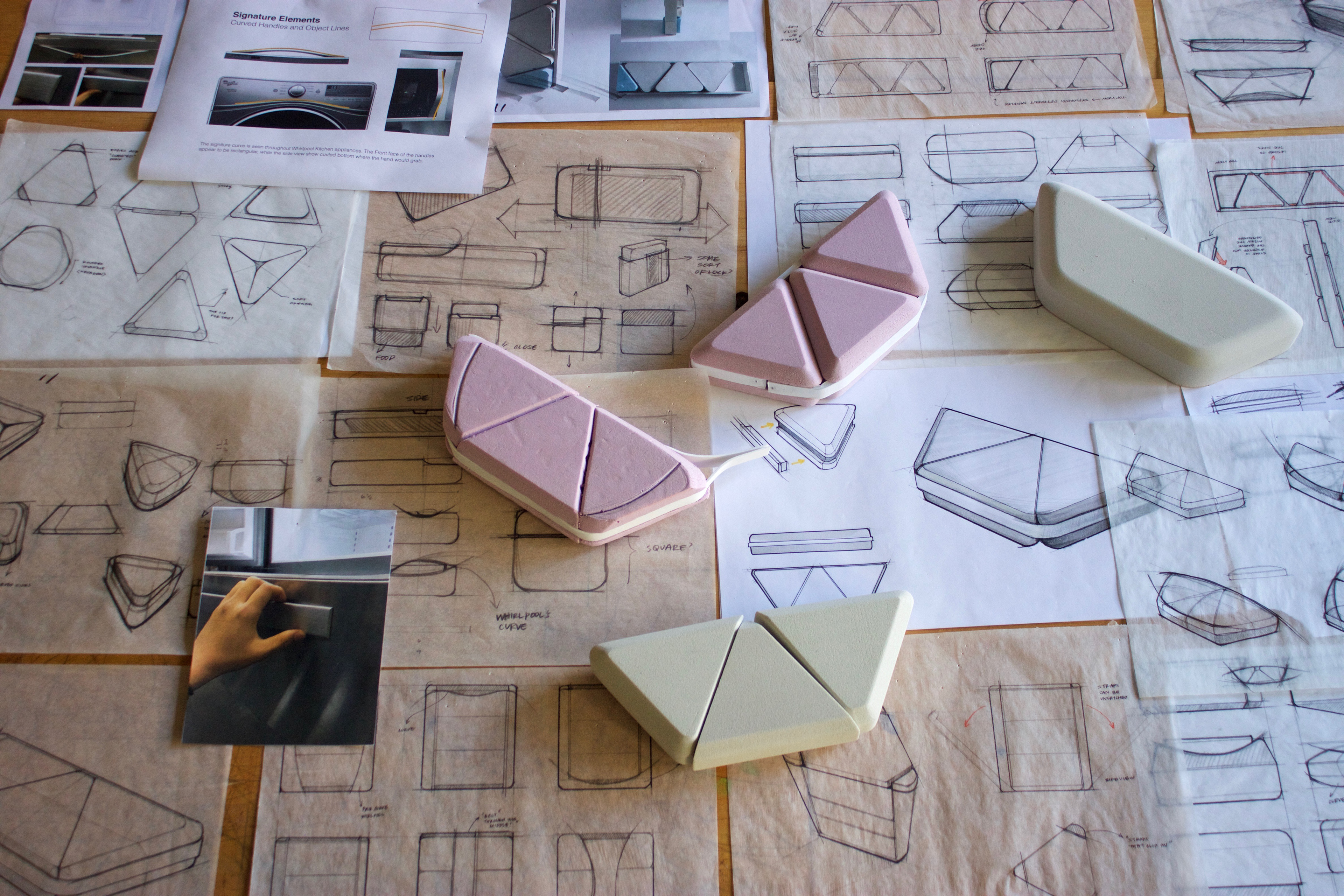 Styling
Exploring with sketching and form making, I explored using Whirlpool's signature elements.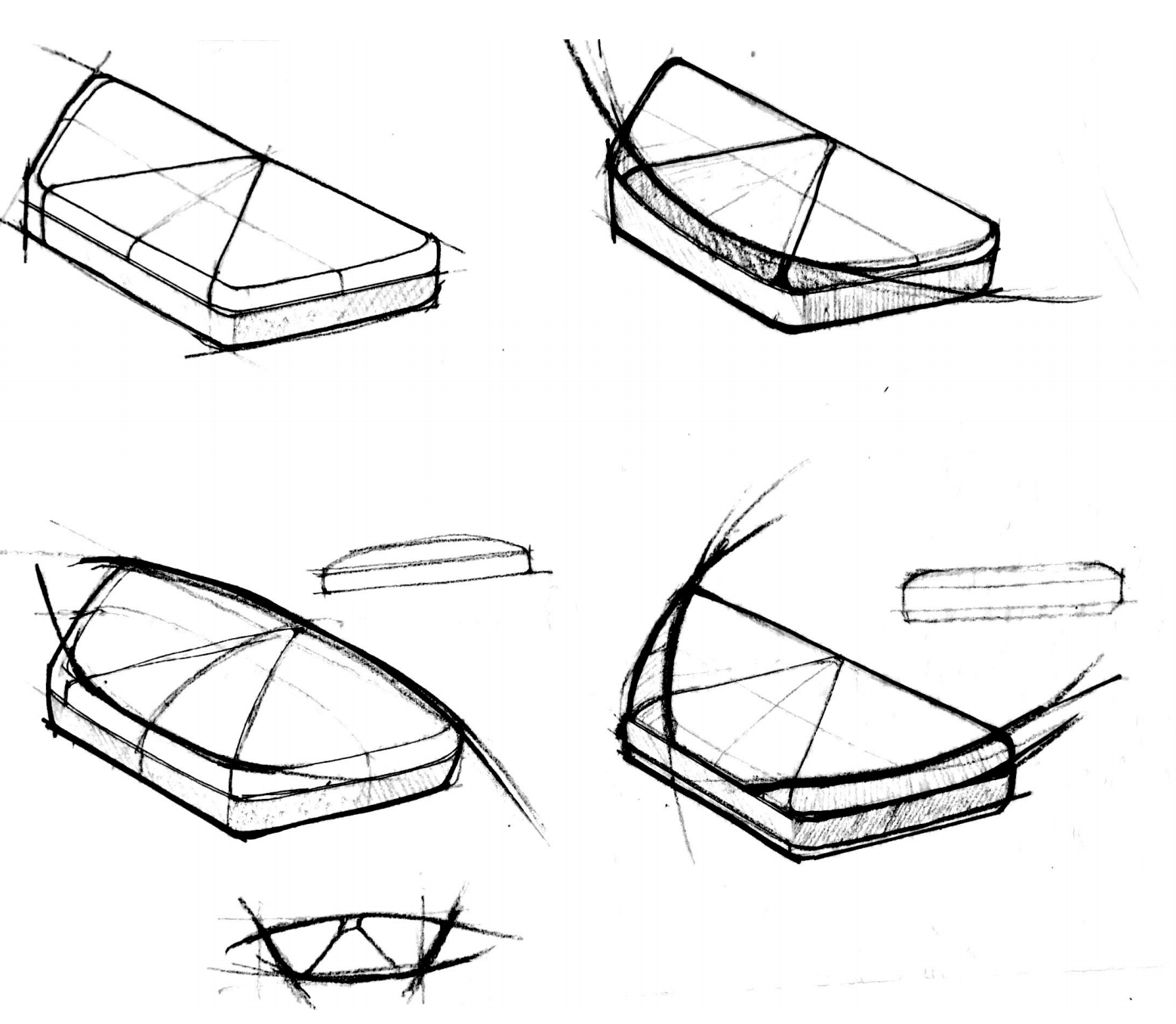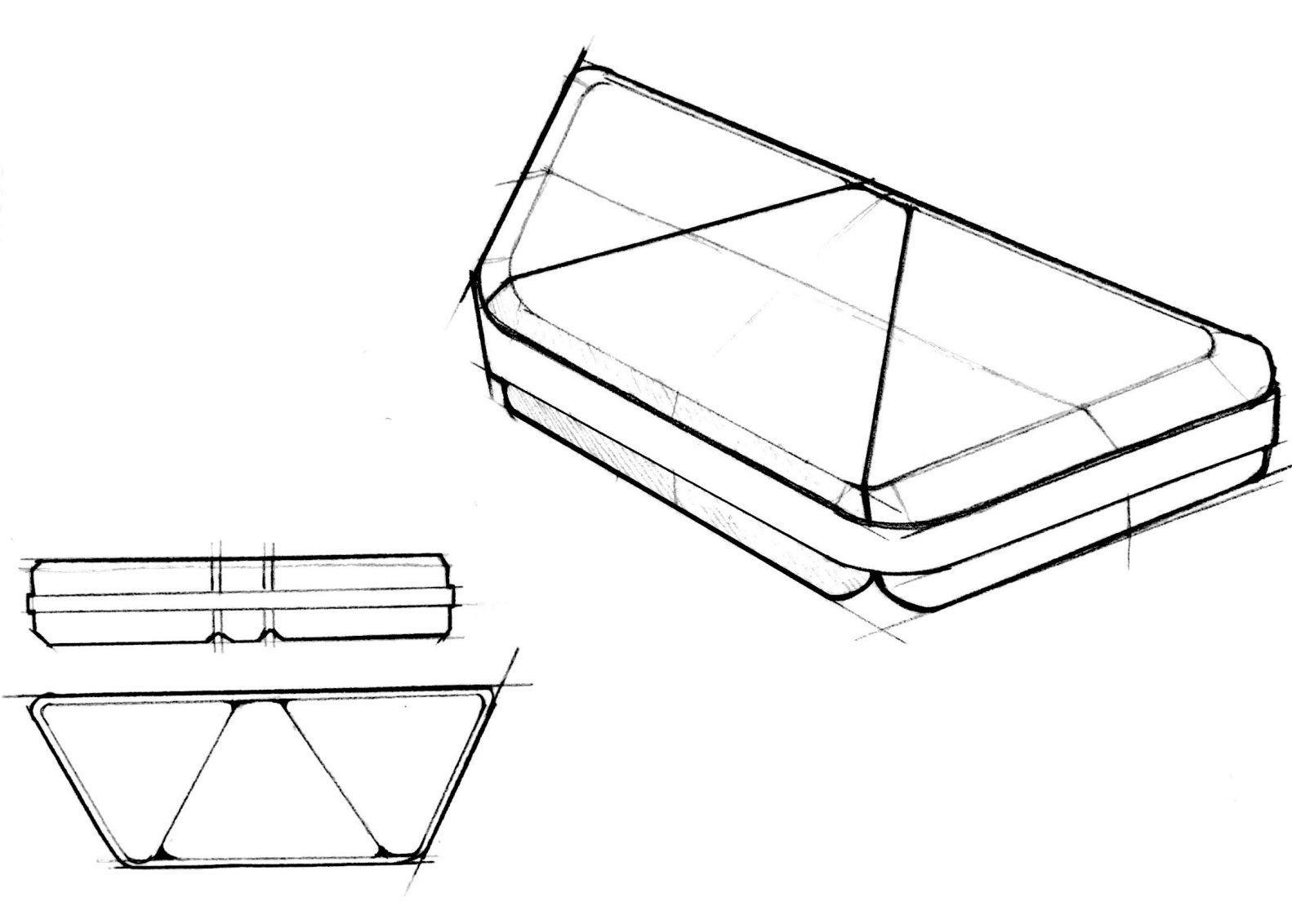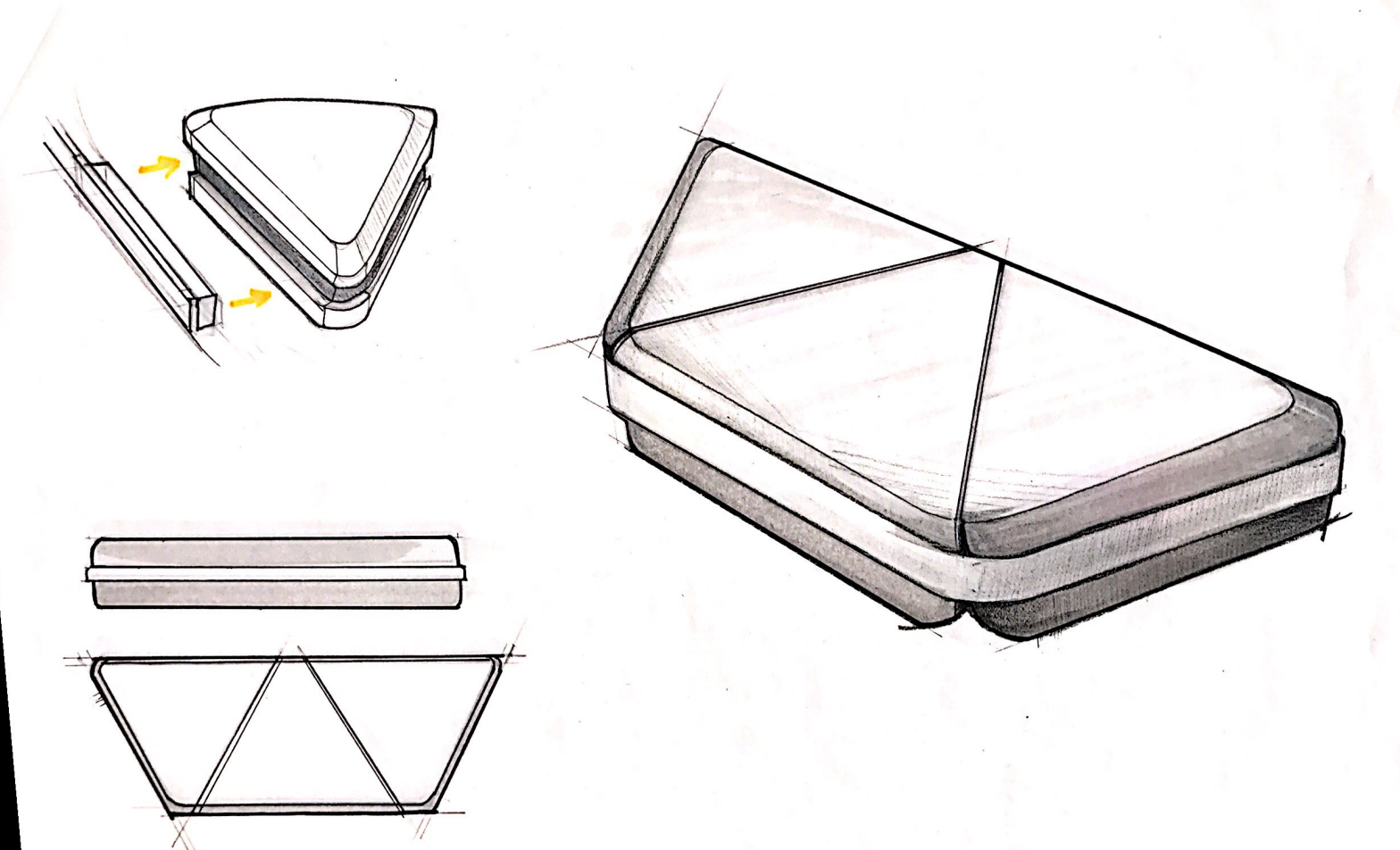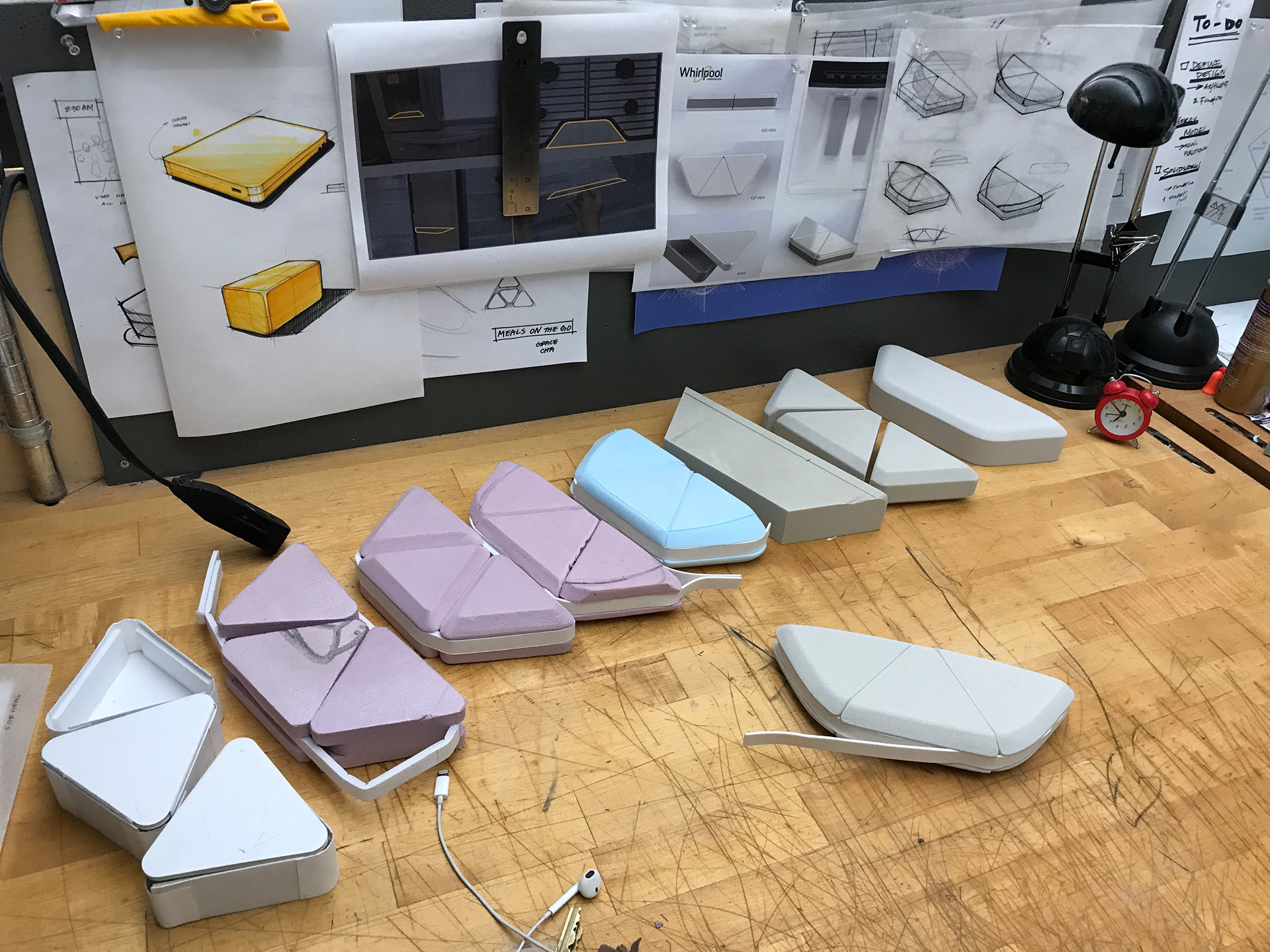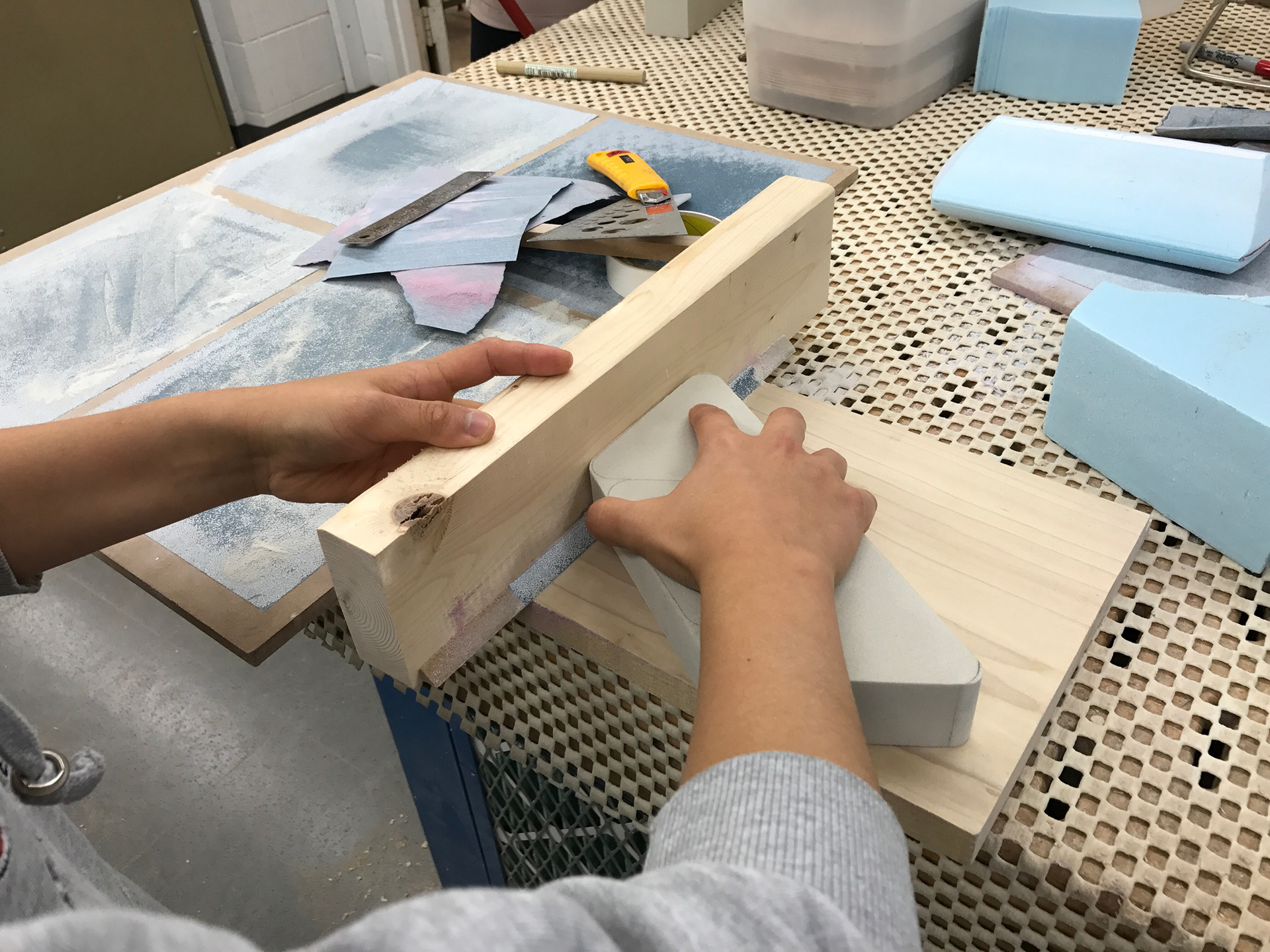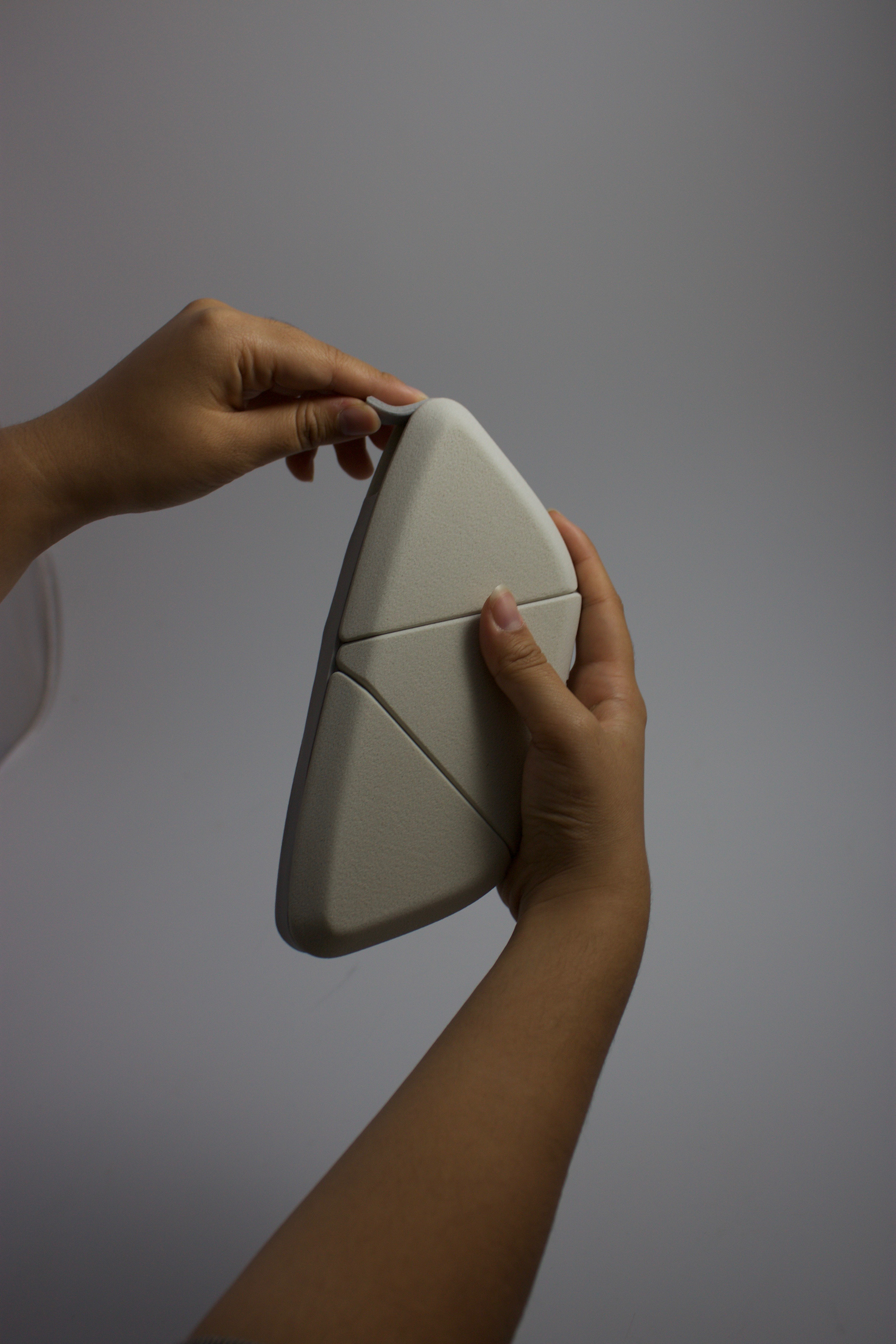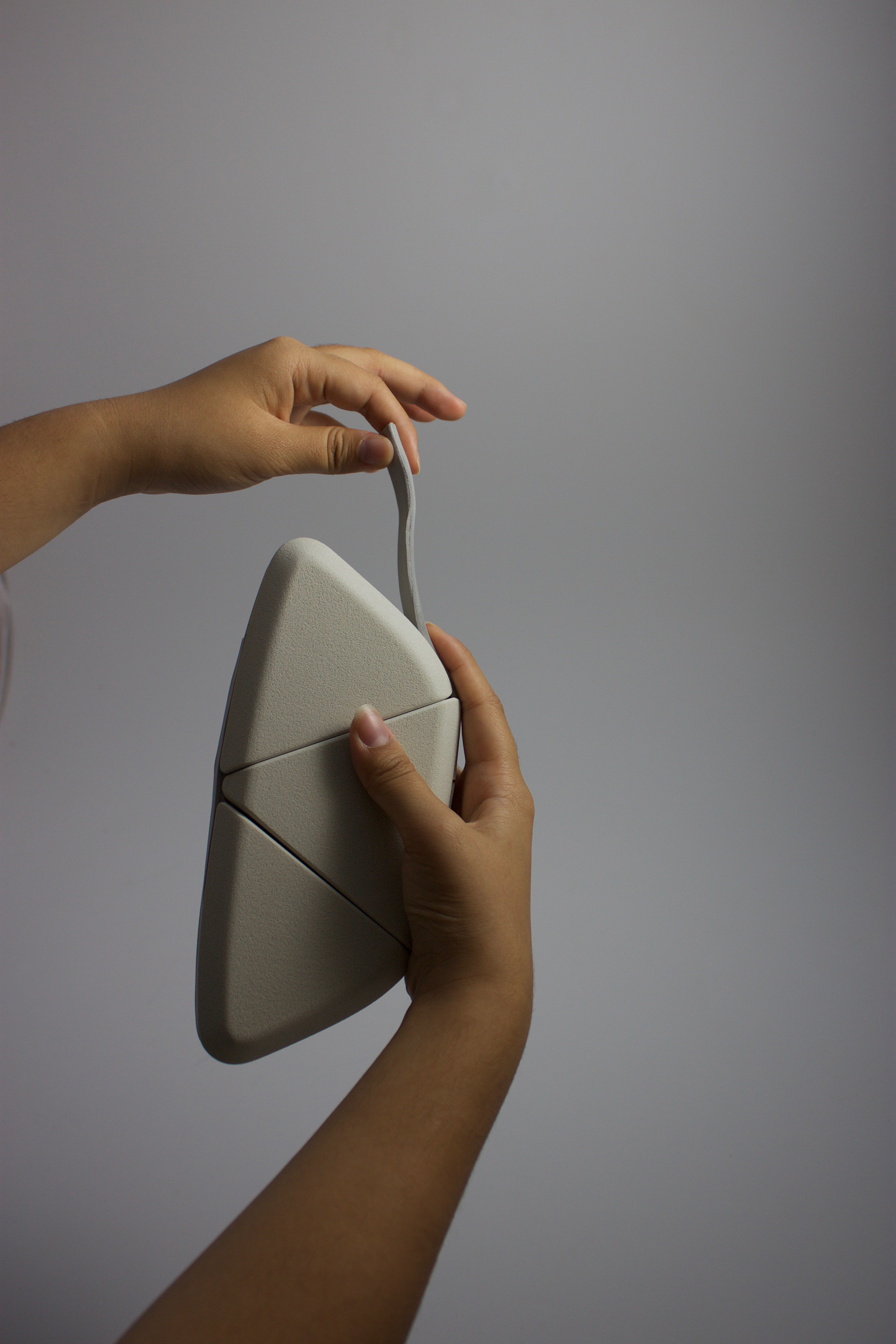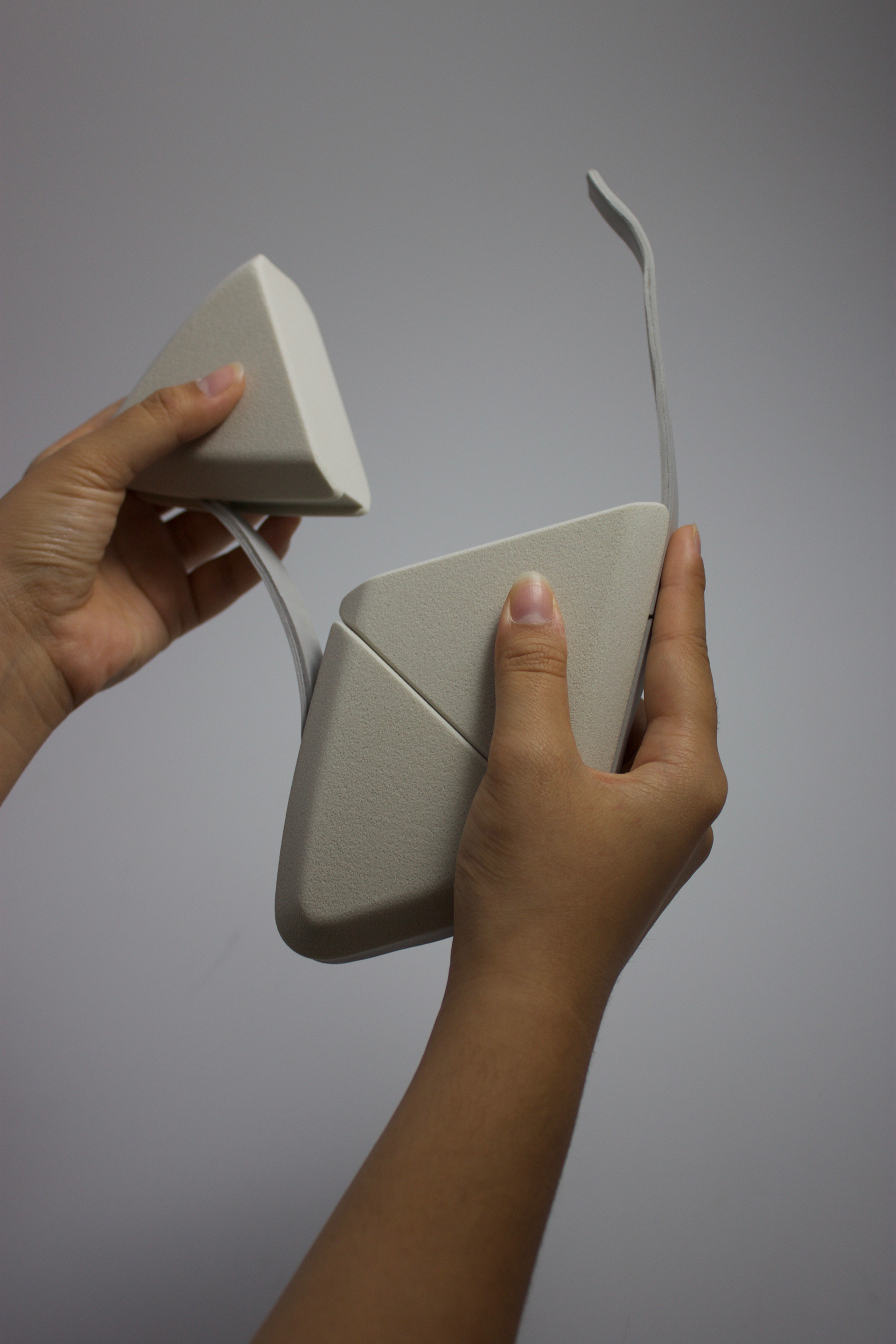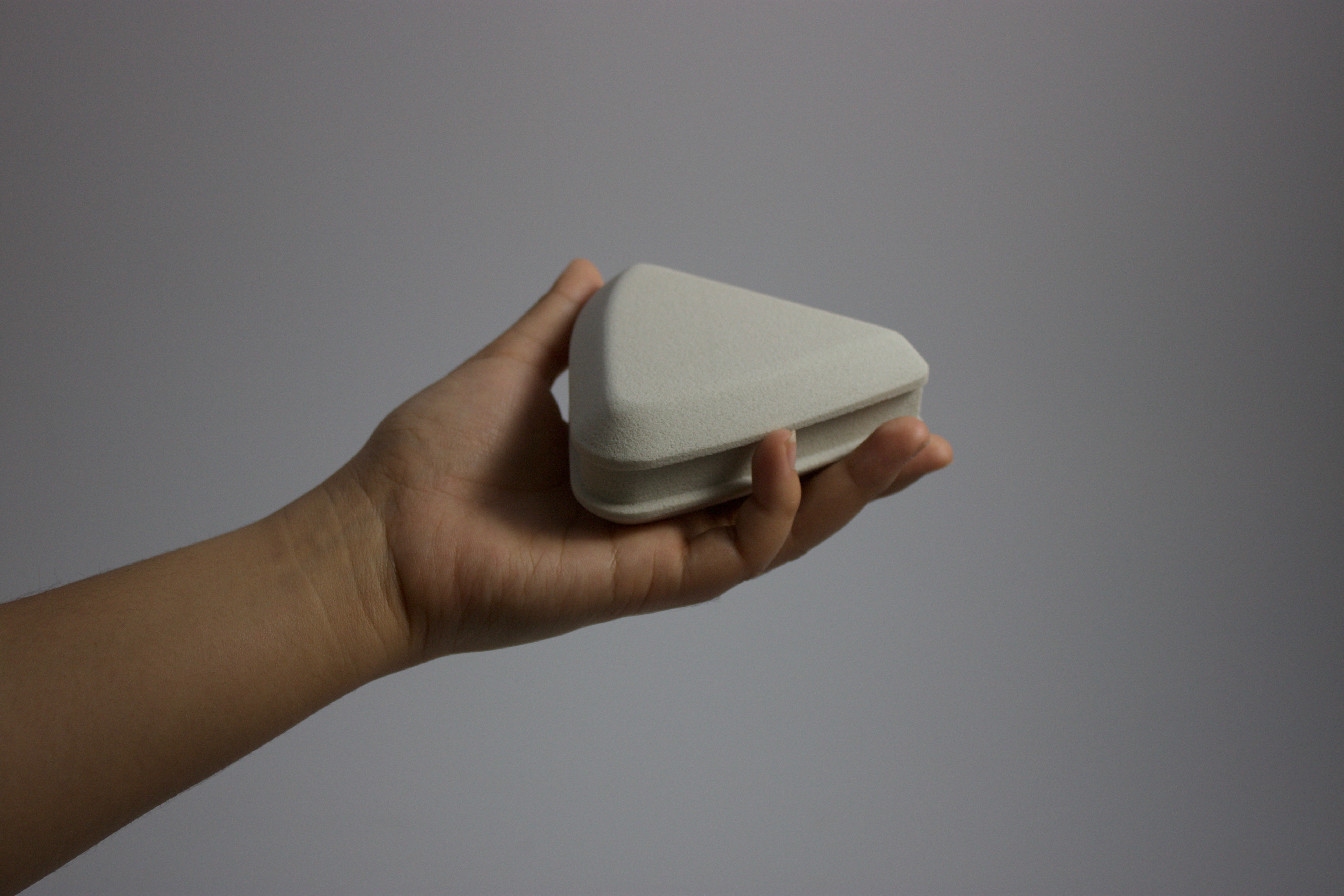 Reflection
The real value I got from this first project was the opportunity to develop a method of thinking and generating a clear and distinct opportunity for a product proposal.  For designers, I believe his or her articulation of ideas into actionable statements is a big part of what a designer does. This organization of ideas was very helpful.    For instance, I spent quite a bit of time exploring into the different types of forms and possibilities, but It was very helpful to restructure and re-align myself to the problem statement when I deviated from my goals.